Business
#OFMBusinessHour - #Covid19 deaths of business executives disrupt day-to-day activities
─── 19:10 Tue, 05 Oct 2021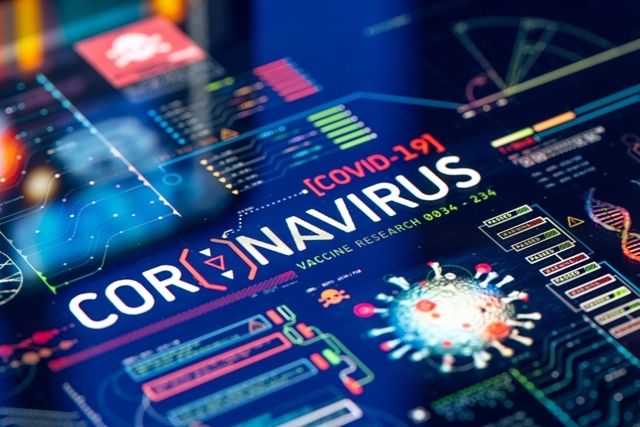 Often times when we speak of the impact of Covid-19 on businesses we focus on halted trading.
Rarely do we speak on the disruption the death of an executive or a strategic partner has on the day-to-day activities/functioning of a business. Rose Nkhasi, the President of the Free State Goldfields Chamber of Business, laments that this was one of the many challenges that businesses in Welkom and surrounding areas faced as a result of the pandemic. She says many businesses saw a break in strategic flows following the death of a key partner/figure due to the absence of a hand over process due to a sudden passing.
She says despite this, a lack of funding to keep businesses afloat and halted trading due to lockdown regulations, local businesses are powering through via close collaboration. As a result many are re-emerging from the tough times and are rebuilding their enterprises. The chamber which is headquartered in Welkom is tentatively planning a business breakfast for its members, as we approach the end of the 2021 year.
#OFMBusinessHour - Covid-19 deaths of business executives disrupted day-to-day activities: