Business
#OFMBusinessHour - Financial literacy key to financial freedom
─── 19:30 Mon, 24 Jan 2022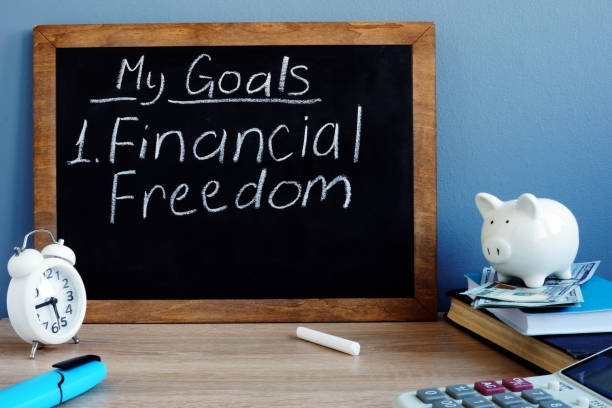 "Financial literacy is about understanding the concepts that relate to saving, investing and debt. And how it then allows you to make financially responsible decisions."
This is according to Nomi Bodlani, the head of strategic markets at Allan Gray, who says financial literacy is an important key to financial freedom.
She was speaking on the OFM Business Hour, explaining how important it is in ensuring one achieves their money goals.
Bodlani says there is no shortage of information on the subject matter, her advice is that one must make sure that you're finding credible information and resources.
"Look up topics, common misconceptions that prevent people from reaching their financial goals, and seek the guidance of a financial advisor," is some of the advice she gives.
To hear more top tips on upping your financial literacy, listen below:
#OFMBusinessHour - Financial literacy key to financial freedom: