Business
Importance of online presence for businesses explained
─── TSHEHLA KOTELI 13:17 Wed, 01 Nov 2023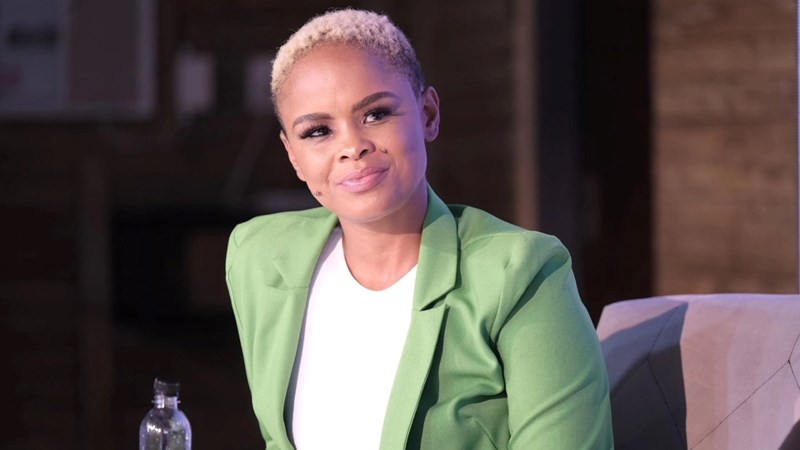 "It is important for every business to invest in their online presence, irrespective of the service or product you provide."
As many businesses still feel the brunt of the Covid-19 pandemic and loadshedding, Mags Shivanda, CEO of the Digital Shero Media Group, said online presence is essential for a business to grow.
She said many people have made the mistake of thinking social media presence is more than enough for one's business, however with online presence, one's business will go much further and reach more people. "Every business needs to invest in digital marketing – this will make your customers find you without you being physically involved."
She advises anyone who desires to go into studying social media to go into digital marketing as this will be more beneficial. "When you go into masterclasses which are readily available on the website, choose digital marketing, instead of social media classes. Social media is just a portion of digital marketing. Digital marketing is a border in the sense of online presence."
Touching on social media platforms which she believes have grown and has the potential to make any other start-up business more money, she said WhatsApp and TikTok are the way to go. She said WhatsApp has the potential of making more SMMEs money because this is where most people spend their time, and where a lot of people already know a person.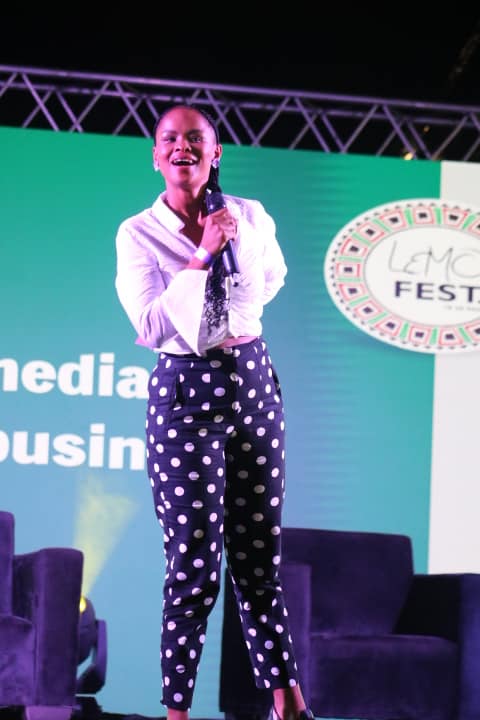 Mags Shivanda, CEO of the Digital Shero Media Group. Photo: Facebook
"People on your WhatsApp already know you, but do they know what you do? Instead of spending your time posting memes and your pictures, post your business so that people who view your status can see what you are about." Shivanda believes a lot of business owners are not making use of WhatsApp to make money because they take it as a personal social media platform.
Touching on TikTok, she added the media platform will shortly grow bigger, as more and more people are making use of it. However, if one wants to use it as a way of making money, one would need to be more strategic about it – as many users use the platform for entertainment.
"Many businesses need to invest in media monitoring tools, just to check what people could be saying about your brand – or about the sector you are in. This could be the best tool for anyone to use to grow their online presence."
OFM News/Tshehla Koteli Daphné/Corné/