CentralSA
#CoronaOutbreak: UFS fourth SA university to close
─── MARVIN NTSANE 08:41 Tue, 17 Mar 2020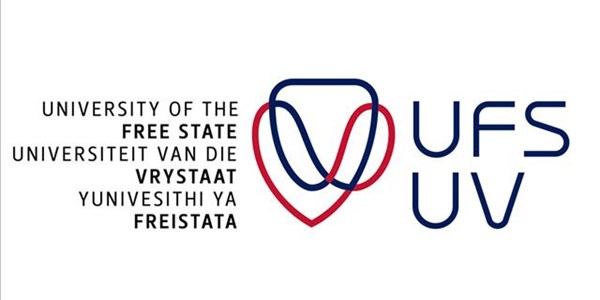 The University of the Free State (UFS) is the fourth university in South Africa and the second in the Free State to suspend all its academic programmes, commencing today.
This follows the announcement by President Cyril Ramaphosa of measures to combat the current global coronavirus outbreak and the spread of this disease.
The university's spokesperson, Lacea Loader, says the decision came from the recommendations by the university's Coronavirus Task Team and stakeholders. She says the purpose is to mitigate the possible local impact of the pandemic.
This university has also postponed its autumn and winter graduations, sporting events, and all official events until further notice.
Loader says the students in residences must vacate residences by 20 March 2020 and residences will be reopened by 13 April 2020.
She adds that should a student or a staff member embark on international travel for official purposes they must self-quarantine for 14 days after their return.
The UFS is the fourth university in South Africa to close following the coronavirus outbreak. The Central University of Technology (CUT) in the Free State also announced its closure yesterday.
The University of Cape Town closed earlier this week following a confirmed case of one of the university's staff members testing positive for Covid-19.
The community member who has been in close contact with the [infected] staff member have been instructed to remain in quarantine for 14 days while being monitored for symptoms.
Meanwhile, the Wits University also closed its campus earlier this week after a student, who is studying at the medical school, tested positive for Covid-19 over the weekend.
The 350 students who were in contact with the infected student were instructed to self-isolate.
OFM News