CentralSA
FS #IEC geared for by-elections
─── KATLEHO MORAPELA 06:00 Wed, 02 Dec 2020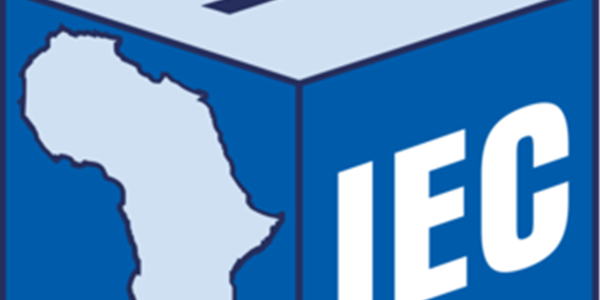 The IEC in the Free State confirms it is all systems go for the upcoming by-elections.
The municipal ward by-elections set to take place next week Wednesday will take place in two wards with one in Mangaung and one in Dihlabeng Municipality. The wards previously led by the ANC both became vacant as a result of the death of their Councillors.

The IEC spokesperson in the province, Mmathabo Rasengane, says voting stations will be open on December 9 from 7 am until 9 pm. She confirms the by-elections will be held under strict Covid-19 protocols aimed at ensuring the safety of voters, election staff, party agents, and all those involved.

"These include implementing strict social distancing practices outside and inside voting stations along with the use of hand sanitisers as voters enter and exit the voting station. Voters, election staff and all those entering the voting station will be required to wear a mask at all times".

The by-election will be contested by five candidates from two political parties and one independent candidate.

Wednesday's by-elections will come less than a month since the November 11 by-elections where 95 municipal ward by-elections took place in different parts of the country with four municipal ward by-elections in the Free State, six in the North West and 20 in the Northern Cape.

The hotly contested November 11 by-elections that took place in 55 municipalities across the country, affecting over 600 000 registered voters, saw the ANC emerging victorious.
OFM News