CentralSA
FS human trafficking case referred to Hawks
─── 10:45 Tue, 08 Dec 2020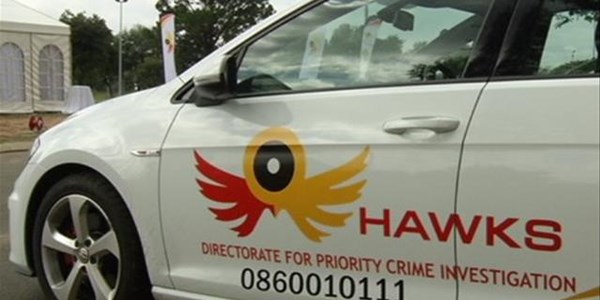 The case of human trafficking involving a 16-year-old suspect in the Free State has taken a turn as it has now been referred to the Hawks - South Africa's Directorate for Priority Crime Investigation.
The provincial Hawks' newly appointed spokesperson, Christopher Singo, says the place in question operate like a tavern but has rooms inside. He does not further elaborate if the Hawks suspect that the place is being used as a brothel.
The 16-year-old from the Mafube Intermediate School in Phuthaditjhaba was nabbed after her 15-year-old schoolmates were tracked down at a tavern in Sasolburg in Zamdela after being kidnapped for at least 11 days and used for prostitution. The suspect was nabbed by the police after it emerged that she allegedly solicited the kidnapping of her peers with a suspect who is on the run from the police. She was set to appear in court on Monday but it has now been revealed that she will appear at the Children's Court on Tuesday, as she is a minor.
Singo says the investigations are still ongoing and the suspect who allegedly worked with the minor is still on the run. "The police are still looking for him. We are still investigating to check the exact owner of the place. As you know human trafficking is an organised crime and the Hawks are responsible for that category," Singo adds.
Police spokesperson, Motantsi Makhele, previously said the preliminary investigations revealed that the girls were lured from their homes and used for prostitution by unknown foreign nationals.
He added that their school uniforms were found inside a dustbin outside one of the girl's family home, which then prompted the investigation into their disappearance. He further added that these girls were reunited with their families by the Family Violence, Child Protection and Sexual Offences Unit (FCS).
OFM News