CentralSA
No arrests yet following Bfn shootout
─── KATLEHO MORAPELA 10:50 Tue, 05 Jan 2021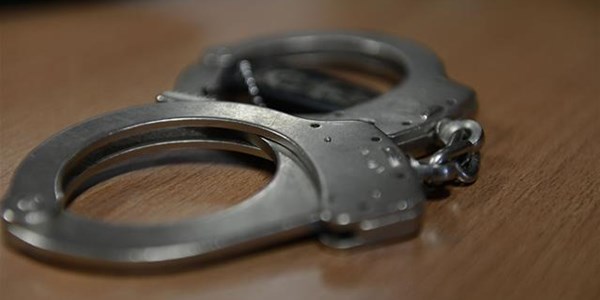 The Directorate for Priority Crime Investigation in the Free State, known as the Hawks, confirms no arrests have been made yet following the death of a G4S security officer in Bloemfontein.
The Hawks' spokesperson, Christopher Singo, confirms a manhunt is still underway following a cross pavement robbery that claimed the life of a security officer in Heidedal on Monday. OFM News earlier reported that security officers were collecting cash at a local supermarket when they were accosted.
Police spokesperson, Athlenda Mathe, said during the incident, cash was taken, the security officer was disarmed and he was shot. He was declared dead on the scene by paramedics.
Mathe said the police recovered a vehicle that was used by the armed robbers at the crime scene, and the vehicle was found to be stolen in a hijacking incident earlier this year in Mangaung.
Indications are that the suspects fled the scene with a different vehicle.
Meanwhile, members of the public that might have information regarding the incident are urged to come forward. Anyone who may have seen what transpired and/or have information on this incident, are requested to contact their nearest police station or contact the crime stop number on 08600 10111.
OFM News