CentralSA
Bfn motorists fill up ahead of petrol hike
─── KATLEHO MORAPELA 13:42 Tue, 02 Feb 2021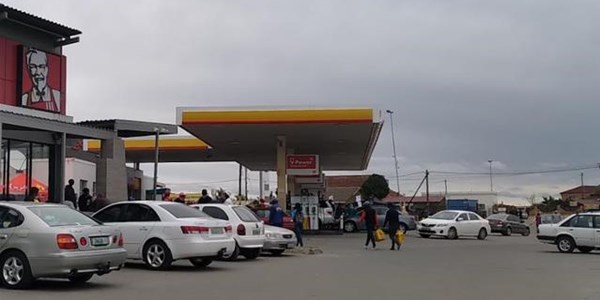 Motorists in Bloemfontein have already started flocking to fuel stations to fill up their tanks ahead of the fuel hike expected at midnight.
The Department of Energy has confirmed the price of petrol will increase by 81 cents a litre on Wednesday while the price of diesel will rise by between 58 and 59 cents a litre and illuminating paraffin by 59 cents a litre.
The department has further confirmed the weaker rand/dollar exchange rate and higher international oil prices are the main drive behind the hike.
Meanwhile, a number of motorists in Bloemfontein told OFM News they are concerned at the escalating price of fuel and doubt that they will survive another petrol increase. One 56-year-old Mangaung motorist said he does not have a choice but to fill up. He says he is extremely concerned with how the Covid-19 pandemic is affecting the economy, including increasing job losses.
OFM News