CentralSA
NC roads under construction following floods
─── KATLEHO MORAPELA 15:33 Tue, 16 Feb 2021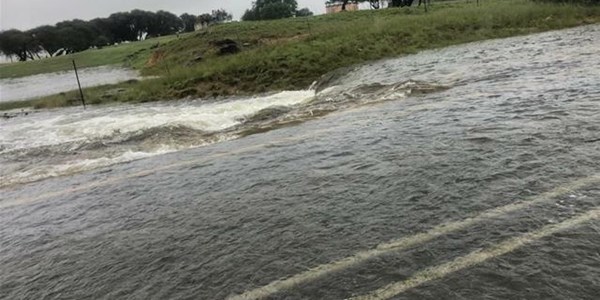 The Northern Cape Department of Roads and Public Works confirms that the R31 road will soon be reopened.
This, after the road closure at the Daniëlskuil T-junction was closed at the end of last month following heavy rainfall.
The rain, which led to flooded roads and houses in the province, had a negative impact on the infrastructure of the province, specifically in the John Taolo Gaetsewe, Pixley Ka Seme, Z F Mgcawu Districts and certain parts of the Frances Baard District.
OFM News previously reported that floods in the province, as well as in the Free State, led to flooded houses with several families having to be evacuated and accommodated at temporary shelters.
Premier Zamani Saul earlier this month, together with his cabinet, embarked on a visit to areas that have been hit hard by heavy downpours and confirmed that extensive damage was caused to roads, houses, and other infrastructure.
The department in a statement now confirms MEC Fufe Makatong has urged that construction at several routes is fast-tracked. The R31 is almost complete and will be accessible soon.
OFM News