CentralSA
NW department warns bidders of tender scam
─── 10:05 Sun, 07 Mar 2021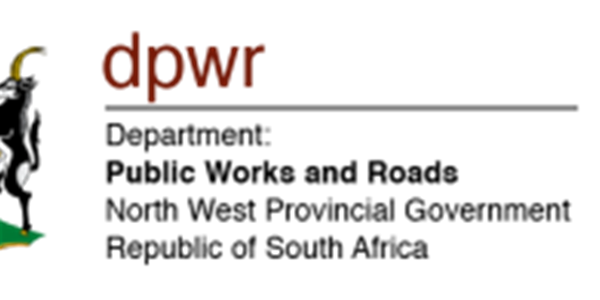 North West Department of Public Works and Roads has warned service providers of a tender scam.
This came after the department became aware of a scam aimed at potential suppliers where a facilitation fee is required for the awarding of a tender.
The latest scam asks bidders of professional services for the execution of visual assessments on the North West provincial paved/unpaved roads for a period of four years.
Departmental spokesperson, Matshube Mfoloe, says they are trying to establish how these scammers managed to get hold of the information. He further indicates that it's concerning and could tarnish the image of the department.
The fake email documents have the department's letterhead, genuine tender details as advertised and claims to be from the supply chain management office.
"We advise bidders to ignore and treat this with great caution. There is no way that money can be asked for bidders to get a tender," adds Mfoloe.
Mfoloe confirmed that the department is investigating the matter and appealed to the public to be extra vigilant and report suspicious communication such as this to the police.
OFM News/Joba Matsheng