CentralSA
Troubled FS municipalities in spotlight
─── KATLEHO MORAPELA 11:58 Tue, 09 Mar 2021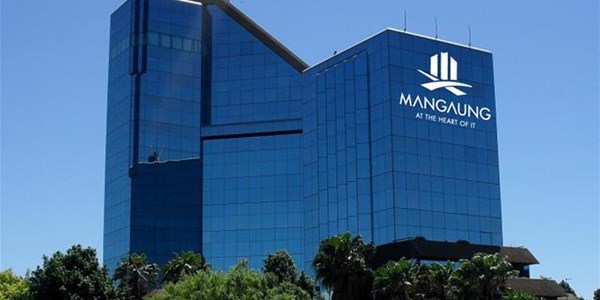 The Mangaung Metro Municipality and Maluti-A-Phofung Local Municipality are amongst financially troubled Free State municipalities that will soon have to account before the Public Account and Finance Committee.
This, as the Committee led by the Chief Whip of the Free State Legislature, Vusi Tshabalala, is expected to brief the media on the municipalities' reports. Tshabalala will on Wednesday outline the municipalities' audited financial statements, including reports on outstanding projects, as well as on irregular expenditures, amongst others. The two municipalities are amongst those that have made national headlines over their financial woes and lack of service delivery.
Whilst Maluti-A-Phofung, previously led by Tshabalala himself, has over the years drawn much controversy over its water crisis, escalating Eskom debt and political infights, the Mangaung Metro raised eyebrows when it got placed under administration in December 2019.
Opposition parties in the province, however, continue to raise concerns over the state of the two municipalities stating that interventions by the provincial government have not yet yielded desirable outcomes.
The DA in the province last month highlighted how the Metro's debt to Bloem Water has become a great cause of concern and how residents have to suffer from the lack of basic services.
The Dihlabeng Local Municipality, Moqhaka Local Municipality, Nketoana Local Municipality, and Setsoto Local Municipality are also amongst the troubled municipalities that Tshabalala is expected to brief the media on.
OFM News