CentralSA
Online teaching in NW scrutinised
─── 14:21 Tue, 06 Apr 2021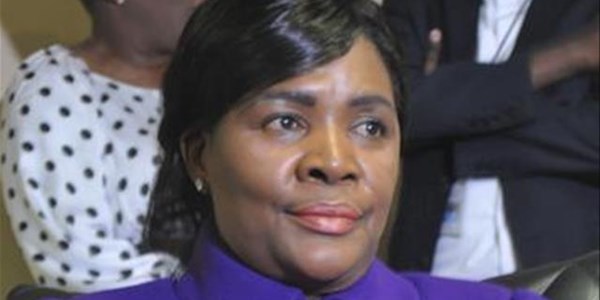 The North West department of education is ensuring that information and communication technology becomes part of curriculum in the province.
Education MEC, Wendy Matsemela, and senior managers in the department are conducting a visit to Moremogolo Primary in Phokeng outside Rustenburg.
The reason for the visit is to determine the effectiveness of online teaching.
Moremogolo Primary has 110 tablets which were received through donations. These tablets are rotated amongst learners between grade 1 through 7.
Departmental spokesperson, Elias Malindi, says Covid-19 disrupted teaching and learning last year, and in most areas remote teaching and learning could not take place due to a lack of resources during the hard lockdown.
Moremogolo Primary principal, Job Kaira, indicated that the school started using tablets in June 2020, and that it helped them cover the annual teaching plan.
Matsemela says tablets and laptops have been donated to primary and secondary schools in the Ngaka Modiri Molema and Dr Kenneth Kaunda districts. She says other districts will soon follow.
"These laptops and tablets will remain school property, to be used by learners in the coming years. Therefore, we plead with learners to handles them with care" Matsemela said.
OFM News/ Joba Matsheng