CentralSA
FS judge appointed to Constitutional Court
─── LUCKY NKUYANE 16:44 Wed, 07 Apr 2021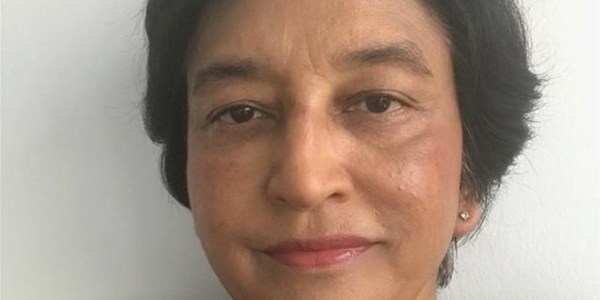 A former Judge at the Bloemfontein based Supreme Court of Appeals (SCA), and professor at the University of the Free State (UFS) has been appointed as an acting judge of the Constitutional Court.
According to UFS statement, Judge Dhaya Pillay will serve two terms in 2021 at the apex court.
Judge Pillay has also being considered for a permanent position, and will sit before the Judicial Service Commission this month for interviews.
She joined the UFS Centre for Human Rights as a Professor in December 2020.
Judge Pillay previously served in various prominent positions, and she is currently converting her thesis into a book to be published towards the end of 2021.
She was nominated for this position by the Free State Centre for Human Rights.
"Judge Pillay joins the Constitutional Court from her position as judge in the KwaZulu-Natal High Court, where she has served since 2009. She previously served for an acting term in the Supreme Court of Appeal, and was a judge in the Labour Court. Judge Pillay has dedicated her professional life to the pursuit of transformation through law, and has a wealth of experience as a defender of human rights," the statement adds.
OFM News