CentralSA
Prolific Sesotho writer to be laid to rest on Wednesday
─── OLEBOGENG MOTSE 07:09 Sun, 11 Apr 2021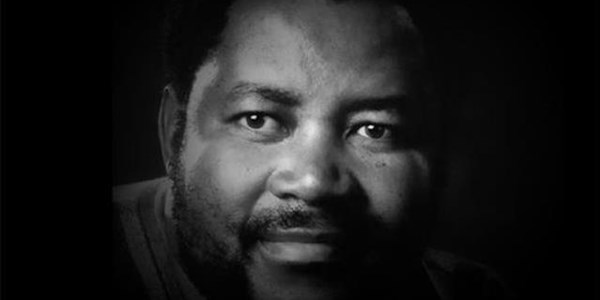 The much beloved and acclaimed Sesotho author and poet, Dr Kgotso Maphalla, who died from a stroke at the tail end of the Easter weekend will be laid to rest in his hometown of Bethlehem on Wednesday April 14.
Since the 66-year-old's death, tributes honouring his work and contributions to the Sesotho languange and Basotho culture have been pouring in, notably from the Free State Premier, Sisi Ntombela and the MEC of Education in the province, Tate Makgoe.
The Education MEC's office also released a copy of Maphalla's works on twitter that have previously and are currently included in the curriculum of schools in the province – ensuring his legacy prevails/continues. Maphalla is reported to have authored between 50 and 70 books over his illustrious 40-year career.
The books include novels, short stories and poems like Kabelwamanong, Tahleho and Botsang lebitla.
In addition to being bestowed upon with an honourary doctorate from the University of the Free State (UFS) in 2007, Maphalla was also celebrated by the South African Centre for Digital Language Resources for his passion for the preservation of the Sesotho language in 2019.
Ntombela, has already expressed her sadness at the literary legend's passing in a statement. She lauded the Sesotho author for striving to unite Africans via his literary works. The 66-year-old writer was known for being passionate about sharing his love for words with children, having had been involved in various literary initiatives in the province aimed at encouraging the youth to read and also express themselves via writing.
A memorial service in his honour will take place on Monday (12 April) in Qwaqwa.
OFM News