CentralSA
NW teacher in critical condition after stabbing
─── 12:41 Tue, 04 May 2021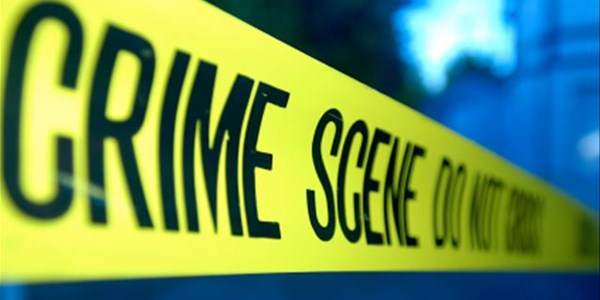 A North West school teacher is in critical condition after she was stabbed multiple times in the classroom.
According to the provincial spokesperson, Adele Myburg, the 47-year-old teacher from Tshefoge Primary School in Jericho near Brits, was admitted to a hospital's intensive care unit after she was attacked by another teacher from a nearby school.
It is alleged that a 63-year-old male, who is also alleged to be the victim's boyfriend, forcefully entered the victim's classroom and stabbed her numerous times in front of school children, Myburg adds. The incident took place on Monday 3 May 2021.
"When the police arrived at the scene yesterday, the victim was already taken to hospital where she is currently in a very serious condition. The suspect was assaulted by community members after the incident. The police then rescued him and took him to a local clinic where he is currently being kept for the injuries that he sustained during the assault," Myburg says.
The suspect is currently in police custody and will appear in court soon once discharged. At this stage, the suspect's motive is unknown.
OFM News/Blaine Jones