CentralSA
Employees of troubled NW municipality strike
─── LUCKY NKUYANE 12:48 Sat, 19 Jun 2021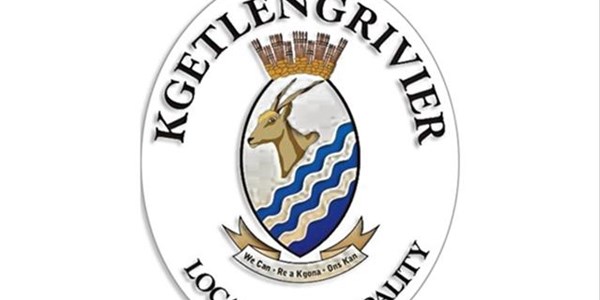 Disgruntled municipal workers at the troubled Kgetlengrivier Local Municipality, which serves Koster in the North West, among others, have embarked on a protest.
The protest follows in the wake of the municipality reportedly failing to pay workers' third party contributions.
The Municipal Manager (MM), Joseph Mogale, says they are disappointment with the conduct of the employees.
Mogale adds the protesting workers embarked on an unprotected strike, affecting service delivery.
"Workers embarked on an unprotected strike from Tuesday 9 June 2021, after engagement with management over unpaid third partie, which the management has committed to settle before the end of July 2021. We are quite aware of the inconvenience this unprotected strike is causing to the public regarding some of the services, in particular the renewal of drivers' licenses, vehicles' licenses, and booking of appointments," he adds.
Mogale further adds that the management has, however, endeavoured to ensure that essential services continue uninterrupted.
"Provision has been made for refuse collection to continue over the weekend. We therefore plead with our residents to take out refuse on Saturday in Koster, Reagile and Derby. For Swartruggens and Borolelo, collection will be done on Sunday. The management is exhausting all available alternative mechanisms to restore the services to full capacity and ensure that the workers return to service the community," Mogale further adds.
Mogale apologised to residents for the inconvenience caused by the strike.
OFM News