CentralSA
Winter 'slowly leaving SA' – SA Weather Service
─── 10:52 Thu, 05 Aug 2021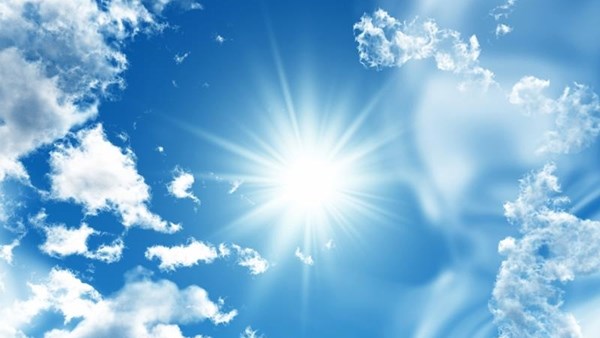 The South African Weather Service says the freezing temperatures of the past couple of weeks are slowly giving way to much warmer weather.
South Africans in several parts of the country have had to put up with bitterly cold temperatures.
Forecaster Tokelo Chiloane says the last cold front of the season is expected in the Western Cape.
"In terms of the rainfall, we are not expecting much. We have a cold front that is approaching the country but it will only make landfall on Sunday over the Western Cape and moving out by Monday. So there will still be a drop in temperatures over the north.
"The winter is slowly leaving, but in the morning we are still seeing a bit of cold temperatures but during the day it is hot. The last cold front expected is not as strong."
Chiloane says the mornings will remain cold for a while longer.
"At the current moment, our Lowveld is still pretty warm and it is going to remain warm through in the mornings and in the evenings it can cool down. We are expecting a maximum of 27 in Nelspruit on Saturday and so it is a bit warm and hot over the Lowveld. Even Gauteng, especially the northern part of the province, is warm."
Jacaranda News