CentralSA
'Troubled Kopanong leadership must be blamed for financial crisis' - Samwu
─── LUCKY NKUYANE 12:00 Sat, 16 Oct 2021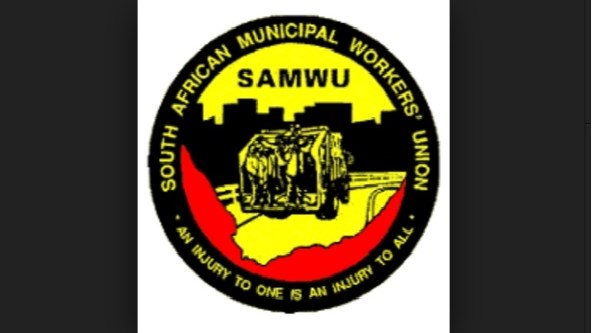 The leadership of the troubled Trompsburg-based Kopanong Local Municipality should take the blame for the financial crisis currently besieging the municipality.
This is according to the Free State South African Municipal Workers Union's (Samwu) provincial secretary, Tiisetso Mahlatsi.
The municipality has been plunged into financial distress with its bank account attached for failing to pay workers' pension funds since 2012. This has since led to workers not receiving their monies in nearly two months.
Mahlatsi says the current management of the municipality has previously made commitments to pay the R26 million pension fund debt, but they have dismally failed to do so despite commitments.
"The unfortunate part is that the institution is run by people; whether you are new or old, when you ascend to an office you take everything. So, the current management must take the blame because it's institutional blame. It's a crisis. and unfortunately we have been raising this issue of non-payment of third parties for a long time, even with the ruling party, but there is no commitment and no seriousness even from the ruling party because they can't say that they are failing to control their deployees," he adds.
Mahlatsi says the fact that both ANC and the provincial government failed to provide leadership in the matter, which has been dragging on for years, is more disappointing.
Meanwhile, the ANC's Interim Provincial Committee (IPC) spokesperson, Oupa Khoabane, told OFM News that the matter has since been handed over to the legislative committee to scrutinise and deal with.
He blamed the financial woes at the cash-strapped Trompsburg-based Kopanong municipality for a lack of leadership. Khoabane said both political and administrative leadership have failed to perform due diligence at the municipality and asked if heads should roll at the municipality.
Khoabane said the ANC cannot micromanage issues of municipalities.
OFM News