CentralSA
#Elections2021: Ramaphosa campaigns in Mangaung
─── 12:29 Sun, 17 Oct 2021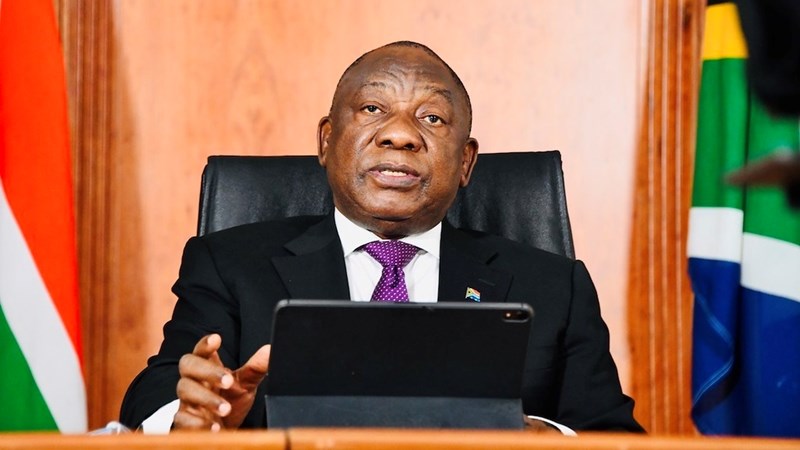 ANC President Cyril Ramaphosa is leading the party's campaign in Mangaung.
He's been crisscrossing the country trying to shore up support.
The ANC is under pressure in several of its strongholds.
Ramaphosa has often been met by protesting residents angry about poor service delivery.
He's been promising to root out corruption and appoint competent people.
But, the party is still facing internal problems.
Disputes over its councillor candidate selection processes have not been resolved.
Four ANC ward councillor candidates have been killed since the date of the elections were announced.