CentralSA
Hopes of agreement between FS #taxi associations
─── 06:51 Wed, 20 Oct 2021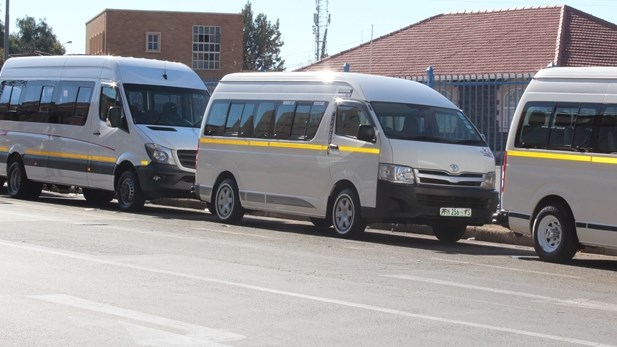 It appears that an agreement will be reached soon between two rival taxi organisations in Qwaqwa in the Free State.
The Qwaqwa United Taxi Association (Qwauta) is accusing the Pan African Transport Organisation (Pato) of operating illegally without the necessary permits.
However, Transport Minister Fikile Mbalula came up with a solution to the problem, saying proper negotiations will be held to end this matter.
He added after the negotiations, no taxi will be allowed to operate illegally.
Last week, Pato marched to the Maluti-A-Phofung local municipality's offices, asking for an intervention.
The organisation's Vice President, Karabelo Simelane, said they also want to make a living with the vehicles that they have. "It's not like we operate illegally because we like it. We tried many times to apply for the permits without success," he said.

OFM News/Tumelo Khotha