CentralSA
Illegal firearm dealer sentenced in Bfn
─── KEKELETSO MOSEBETSI 14:27 Thu, 21 Oct 2021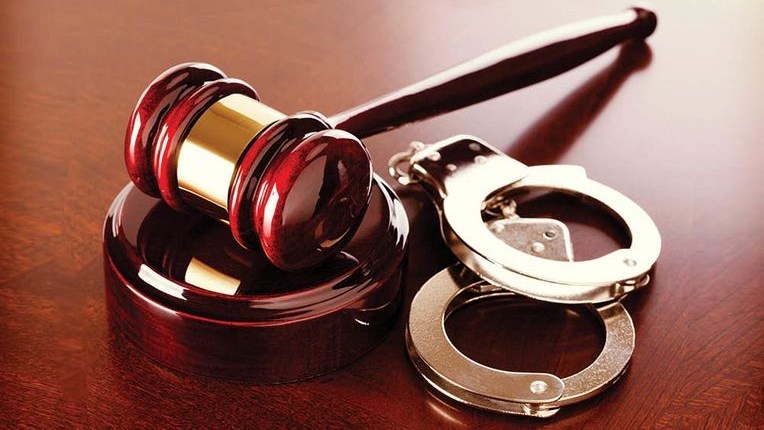 The Bloemfontein Magistrate's Court on Wednesday convicted a 42-year-old man after he was found guilty of contravening the Firearms Control Act.
The Free State Hawks' spokesperson Christopher Singo says the court fined the accused Izak Hattingh R25 000 or three years direct imprisonment. Singo says he was also sentenced to seven years of direct imprisonment, which is suspended for five years.
According to Singo, the Hawks arrested the accused last year in Bloemfontein after they had visited his gun store, which was identified as a gunsmith that specialises in illegal barrel changing, in contravention with the Firearms Control Act. He says during the search, police discovered 262 altered rifle firearm barrels. Singo adds that the accused is reported to have allegedly been unlawfully changing the serial numbers of those firearm barrels to hide the original identity of the barrels. Singo says the accused appeared in court several times prior to his recent conviction.
OFM News