CentralSA
ANC to take action against Mamusa councillors
─── LUCKY NKUYANE 14:10 Wed, 24 Nov 2021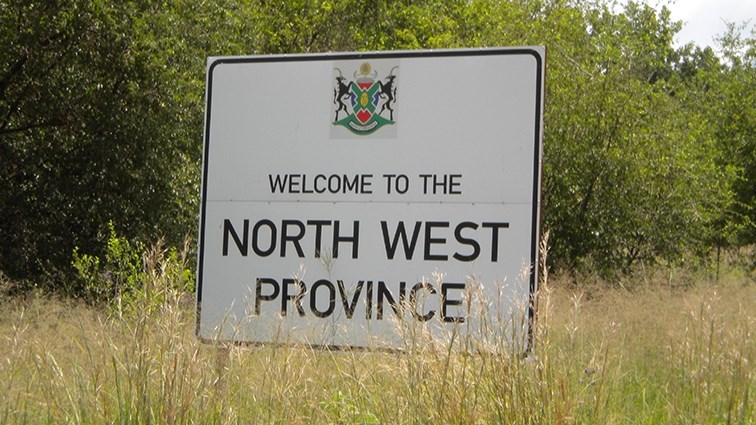 The ANC's Interim Provincial Committee (IPC) in the North West has promised to take serious action against councillors who voted for an EFF Speaker in the troubled Schweizer-Reneke-based Mamusa Local Municipality.
The ANC IPC coordinator in the province, Hlomani Chauke, tells OFM News that 3 councillors have thus far confirmed voting with the EFF in favour of Olebeng Mogorosi.
Mogorosi won with 9 votes against 7 to the ANC's candidate Doctor Batsi.
Chauke says the ruling party will not tolerate such action.
"The community of Mamusa has given the ANC a mandate which we respect because we have worked very hard to earn that mandate. The councillors of the ANC have confirmed and confessed for voting with the EFF, so the organisation will be dealing with that part once we have finalised our engagement," he adds.
ANC councillors allegedly opted to vote through a secret ballot and ultimately voted for Mogorosi.
"The ANC in the North West condemns, in the strongest possible terms, the developments in the Mamusa Local Municipal council where ANC members elected to vote in a secret ballot against the directive of the organisation. In the worst act of counterrevolution, some ANC councillors - who are unknown at this stage - voted in favour of the candidate of the opposition, electing him as Speaker of the Mamusa Local Municipality," he added.
The ANC retained the municipality with a margin of 55%, which gave them nine seats, followed by the EFF with 25% giving them 4 seats, and the Freedom Front Plus (FF Plus), DA and Azania Independent Community Movement (AICM), all receiving a seat each in the council.
Meanwhile, the council was disrupted following the election of Mogorosi as the speaker.
OFM News