CentralSA
Flight diverted following bomb scare at Bram Fischer
─── 12:50 Mon, 03 Jan 2022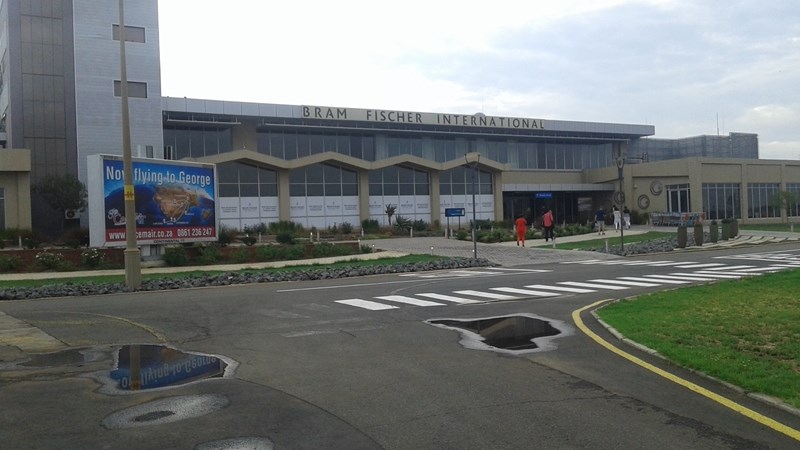 A flight into Bloemfontein on Monday morning (3 January, 2022), had to be diverted at the last minute following a reported bomb threat at the Bram Fischer International Airport outside the Free State capital.
The Bram Fischer Airport confirmed to OFM News that at around 08:30, security officials alerted local police of a bomb threat.
This, after they detected explosives in one of the passenger's belongings during a security check.
The building was promptly evacuated to safeguard the lives of employees and passengers and a Cape Town flight was redirected.
According to the airport, the police's bomb square analysed the explosive. They determined that it was a dummy grenade and the passenger to whom it belonged was taken in by law enforcement officials for questioning.
Free State police are yet to release a media statement on the incident, despite Bram Fischer confirming the information above on record.
It is said that 15 minutes after the building was evacuated, police declared it safe to re-enter and services at the airport are now back to normal.
This is a developing story.
OFM News