CentralSA
Goods truck hijacked in FS
─── BLAINE JONES 06:49 Thu, 13 Jan 2022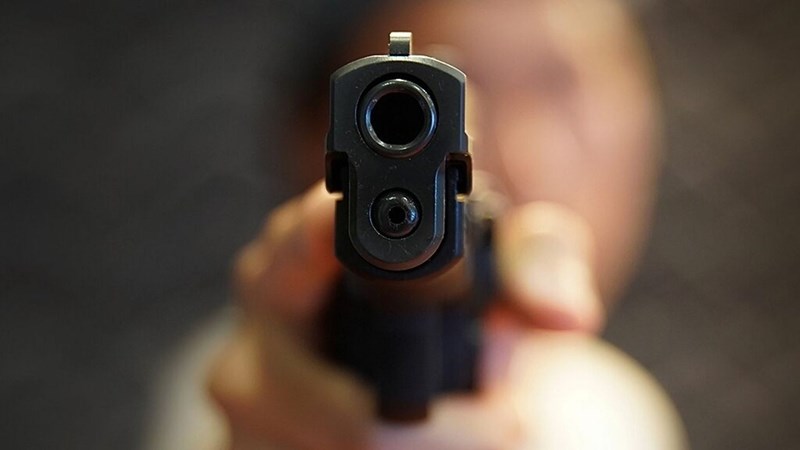 The police in the Free State are appealing with community members to assist with information regarding the tracing and arrest of three suspects on the run after hijacking a truck on the R57 towards Sasolburg.
The three fled with a white Volvo truck, loaded with tinned goods with an estimated value of R500 000.

This is according to police spokesperson, Josephine Rani, who said in a release the complainant alleges that on Sunday 9 January, he was driving a company truck towards Sasolburg. On his way towards the R59 off-ramp, he noticed a white Nissan driving in the lane next to his, facing on-coming traffic.

The vehicle had a driver and two passengers. The passenger seated at the back of the white Nissan, driving parallel to truck, then pointed a firearm at the truck driver, instructing him to stop. However, the truck driver continued to drive until two shots were fired in the direction of his door.

The driver eventually stopped and the suspects approached the driver and told him to get out of the truck. The two suspects then took the truck driver and put him inside the vehicle they were driving, whilst one suspect drove the stolen truck.

The truck driver was dropped off at Brakpan, which is where he managed to seek assistance. The complainant could not identify the suspects, however, alleges that they are not South Africans as they were speaking a foreign language.


OFM News