CentralSA
Search for suspect following fatal hit-and-run
─── BLAINE JONES 08:24 Sat, 15 Jan 2022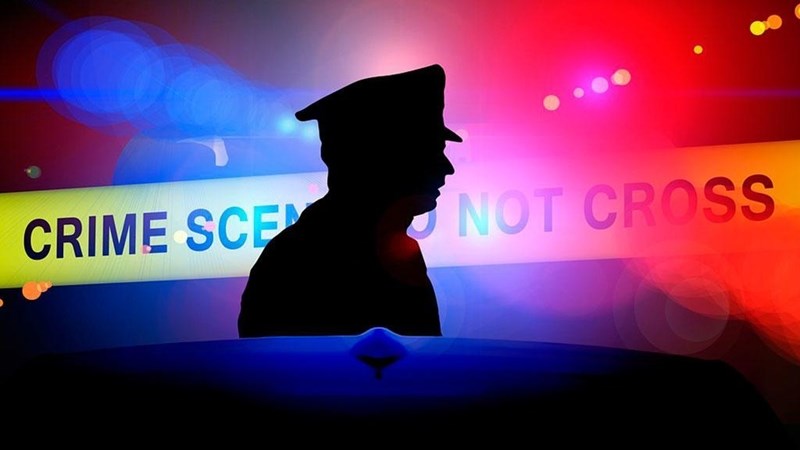 Free State police are searching for witnesses after a suspected hit-and-run occurred on the Boshof R64 Road.
Provincial police spokesperson Thabo Covane says during a patrol officers spotted the body of a man lying on the side of the road.
Paramedics were summoned to the scene, where they declared the victim dead upon their arrival.
The type of injuries suffered by the deceased raised serious suspicion that he might have been run over by a vehicle.
A case of culpable homicide was opened at Bainsvlei Police Station.
"He was identified by the documents found in his possession as a 52-year-old old man from Bultfontein, Extension 4, in Selosesha, Thaba Nchu," says Covane.
"Any member of the public who might have witnessed the pedestrian being hit by a vehicle at Boshof R64 Road on the day mentioned is requested to contact Thapelo Motseki at 082 466 8405," Covane adds.
OFM News