CentralSA
NW man sentenced to 20 years in prison
─── 10:22 Sun, 16 Jan 2022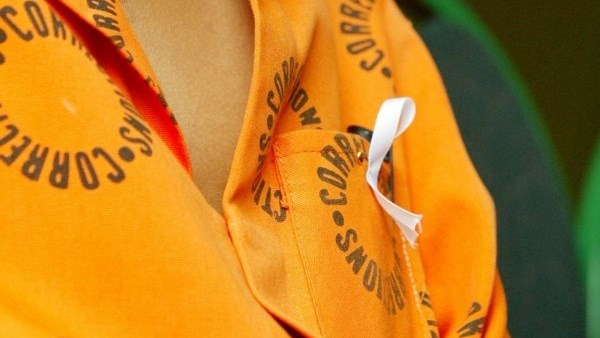 The Atamelang Regional Court recently sentenced Kagiso Nakedi (aged 22) to 20 years in prison for among others burglary, robbery, theft and assault with the intent to do grievous bodily harm.
Nakedi was arrested on May 4, 2020, and successfully linked to four crimes committed between December 2018 and April 2020 in Delareyville.
According to NW police spokesperson Aafje Botma, he has also been declared unfit to own a firearm in terms of section 103(1) of the Firearms Control Act, 2000 (Act No. 60 of 2000).
Statement supplied.