CentralSA
#ChildTragedies: NW community reeling from drownings
─── LUCKY NKUYANE 09:13 Sun, 23 Jan 2022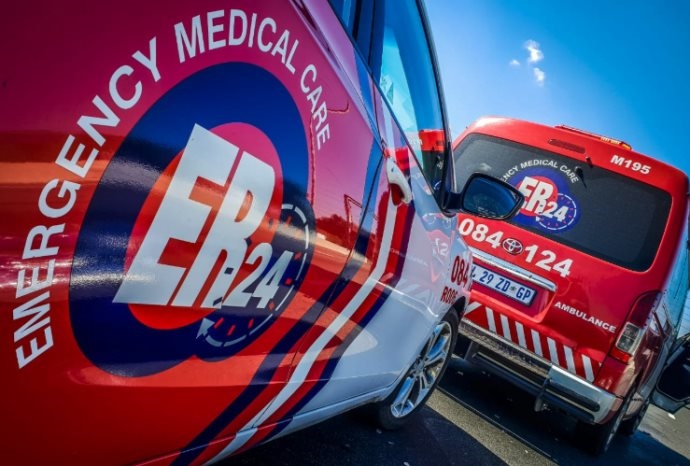 The community of Ikageng near Potchefstroom in the North West is reeling from shock after two children drowned in two separate incidents.
According to ER24, two boys were declared dead in recent separate incidents following fatal drownings at a quarry dam in Ikageng.
The spokesperson for ER24, Russel Meiring, says in a statement a 14-year-old boy had disappeared into the dam on 15 January and was declared dead, whilst another 8-year-old boy also drowned in the same dam on 21 January. Both boys were discovered by the South African Police Services' (SAPS) Diving Unit.
Residents in the area have expressed their deepest and sincere condolences to the families of the boys and also expressed sadness following these tragic incidents.
"On the 15th of January, ER24 were called to the dam by the SAPS Diving Unit after a 14-year-old boy had disappeared in the dam. After a few minutes of searching, the unit found the boy's body and brought him to the awaiting paramedics, who declared him dead. ER24 returned to the dam on the 21st of January after an 8-year-old boy had gone missing whilst swimming," he adds.
Meiring says following the discovery of the bodies, unfortunately, nothing could be done by paramedics, and they were declared dead.
"The details surrounding these incidents are unknown, but local authorities were on the scene for further investigations," Meiring adds.
OFM News