CentralSA
IPID probes NW police officials
─── LUCKY NKUYANE 12:46 Sun, 23 Jan 2022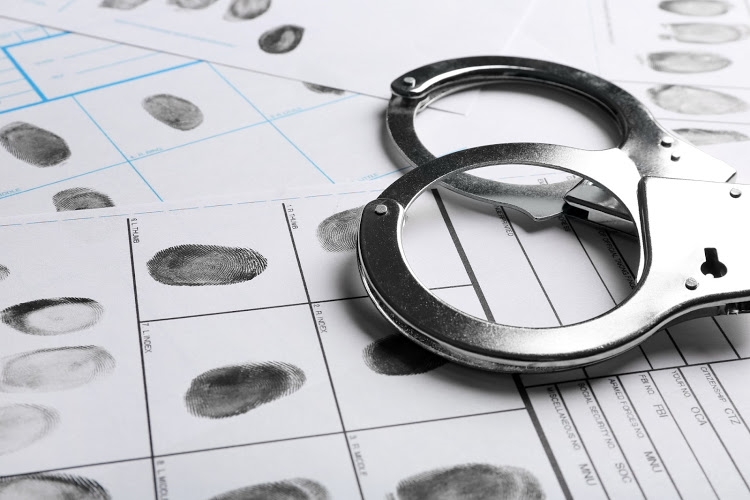 The Independent Police Investigative Directorate (IPID) is probing North West police officials for attempted murder.
IPID spokesperson, Grace Langa, in a statement says the officers are being investigated after a rape suspect was shot when he allegedly tried to stab one of the police officials in Piet Plessis.
Langa says the suspect was arrested and later taken to the station where he tried to escape from detention. He pulled out a knife and tried to stab one police officer when his escape failed and as result was shot in the leg.
Langa says the suspect is now receiving medical treatment in the Tshepong Hospital in Jouberton near Klerksdorp. He was also slapped with a charge of escape.
"The victim, who was handcuffed with cable ties and his legs shackled with the same cable ties, requested to go and relieve himself. The two members cut the cable ties on his hands and escorted him to the toilet where he relieved himself and as he was bending at the tap to wash his hands, he managed to cut the cable ties that were restraining his legs without the police noticing.
"He allegedly used a knife that was hidden in his boots. It is alleged that they searched him after the arrest but missed the knife as it was hidden in the boots of the victim. After cutting the cable ties, it is said he then ran away towards the police barracks at the back of the police station and the police gave chase," she adds.
It is alleged the victim found the gate locked and attempted to jump over a high fence but he failed and once he saw that the police had already cornered him, he produced the knife and attempted to stab one of the officers who tried to grab him.
Langa further adds that the police drew out their firearms and warned him to drop the knife but he refused and the police fired warning shots to the ground in front of him, but he was relentless and continued charging towards them in an attempt to stab them.
"Eventually he allegedly charged towards one of them without stopping and tried to stab him and the police shot him in the leg to stop him. [After the shooting] he felt weaker and they managed to disarm and re-arrest him," Langa alluded.
OFM News