CentralSA
Electricity infrastructure cause of fire at factory in Maluti-A-Phofung
─── 13:44 Fri, 24 Jun 2022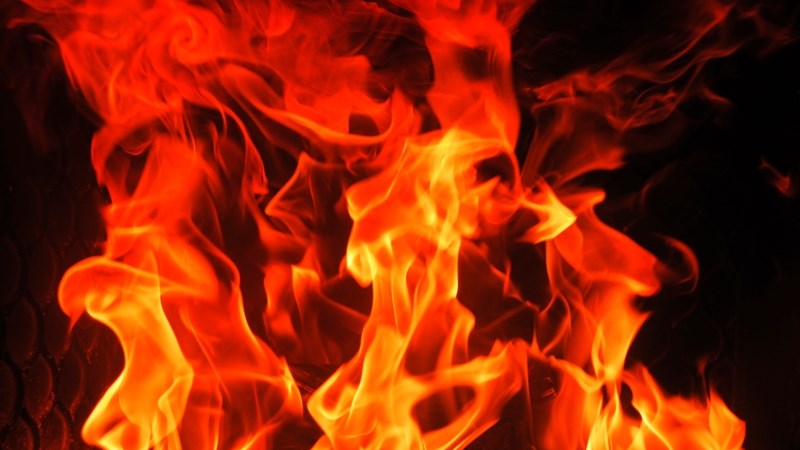 It has been confirmed that the Maluti-A-Phofung (MAP) Municipality is responsible for a fire that burned down a factory in Phuthaditjhaba.
A report was issued by SAPS after investigating the cause of the fire which burnt down Desmonlin Pty Ltd last year. The report indicated that the aged infrastructure could not handle the spike in electricity when it was switched back on after maintenance. The owner of the company, Neo Mokonenyane, says the damages amounted to over R2 million.
"According to the report, the fire was caused by electricity. There had been maintenance work in the industrial area. When the electricity was switched back on, seemingly the electricity went back more than the specified value of the electricity that we use in the building. As a result, there was a shot and the fire was caused."
Meanwhile, more houses are allegedly burning down in the municipality. The community is convinced that most houses burnt because of the same reason, as there was no evidence of arson or human activity that could cause the fire. The victims reportedly had no illegal electricity connections.
However, the municipality allegedly refuses to take responsibility. They blame the community for bridging electricity, indicating that most people have illegal connections that overwhelm the infrastructure. MAP spokesperson told OFM News that if people have these problems they should open an inquiry with the SAPS for investigations, and that victims cannot claim any loss from the municipality.