Cricket
Proteas concerned about UAE heat
─── MORGAN PIEK 16:10 Wed, 13 Oct 2021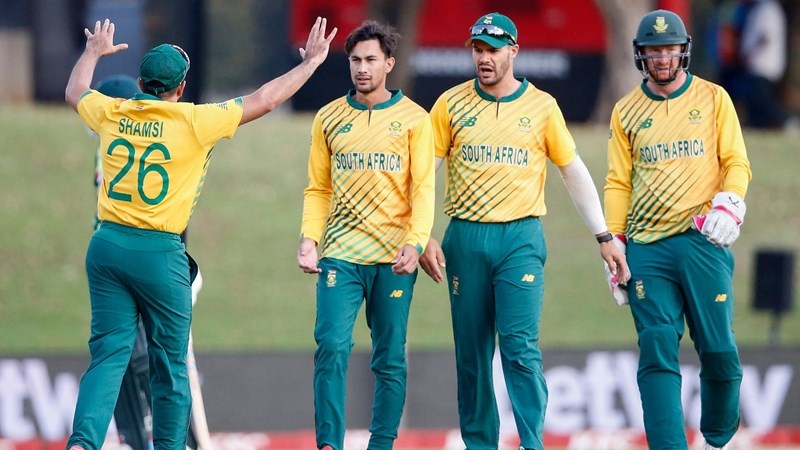 The extreme heat in the United Arab Emirates and Oman is a concern for the Proteas ahead of the ICC T20 World Cup.
The Proteas were recently in the West Indies and Sri Lanka, but they don't often play in the UAE where the mercury often rises to 45°C and above.
July and August are the hottest months in the region, but the temperatures are still reaching close to 40°C.
The spinner, Bjorn Fortuin, who is in Dubai for the first time, admits that the heat is a challenge.
"I've asked myself a couple of times - how are we going to play cricket in this heat.
"It's something that I haven't experienced before. It's just past 11am and it feels like it has been baking outside for hours.
"It's going to be a massive challenge for us - trying to stay strong mentally within this environment.
"But obviously, everything that we need is sort of here for us to succeed."
The Proteas open their T20 World Cup campaign on 23 October against Australia in Abu Dhabi.
Morgan Piek OFM Sport