Cricket
You're part of that history - Cummins
─── MORGAN PIEK 16:19 Tue, 07 Dec 2021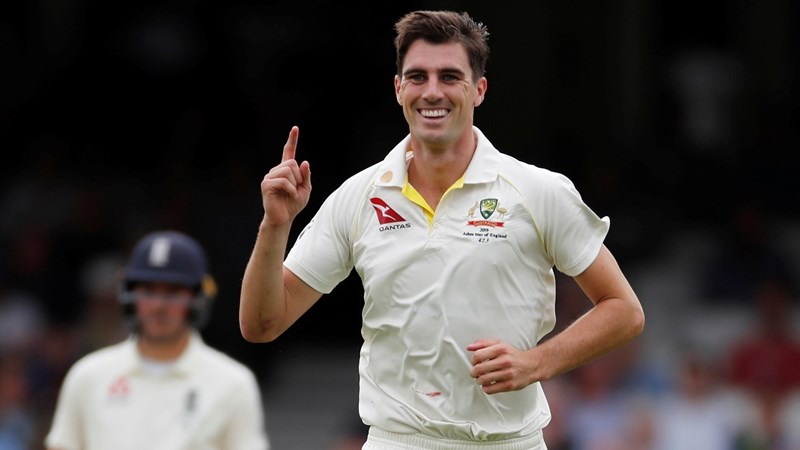 The highly anticipated Ashes series gets underway on Wednesday morning with the first Test between Australia and England in Brisbane.
The Test marks the dawn of a new era for Australian cricket with the seamer, Pat Cummins, being named as the new captain of the Baggy Greens.
This comes in the wake of Tim Paine recently stepping down as the red ball captain of the men's team.
Cummins, who is set to be Australia's 47th skipper, said it will be a moment as special as when he debuted against South Africa back in 2011.
"Similar to when I debuted and received my Baggy Green, you're part of that history.
"And, I remember thinking that was a really cool moment that tied together Donald Bradman, and Richie Benaud, and all the greats of the game.
"On a different level, it's almost crazy being the 47th men's Test captain. The lineage of Painey (Tim Paine), Smithy (Steve Smith), Ricky Ponting. Michael Clarke, Steve Waugh – they're legends of the game that I grew up watching.
"You can pick out different parts of each captain. Steve Waugh was with us in the Ashes last time and he was great, how simple he kept things. There's so much noise and things going on, and data and things to get caught up with, especially us cricket lovers – the way he just distilled it down and kept it really simple was great.
"Michael Clarke made me feel 10-feet tall when I walked out to bowl, even if I didn't feel like I was super confident.
"Ricky Ponting, just a great people person. Steve Smith just led from the front. Painey, great people person. So, great examples to take from all of them."
Play at the Gabba is set to get underway at 02:00 on Wednesday morning (South African Time).
Morgan Piek/OFM Sport