Cricket
It was tough losing Aiden Markram - Boucher
─── MORGAN PIEK 13:52 Mon, 20 Jun 2022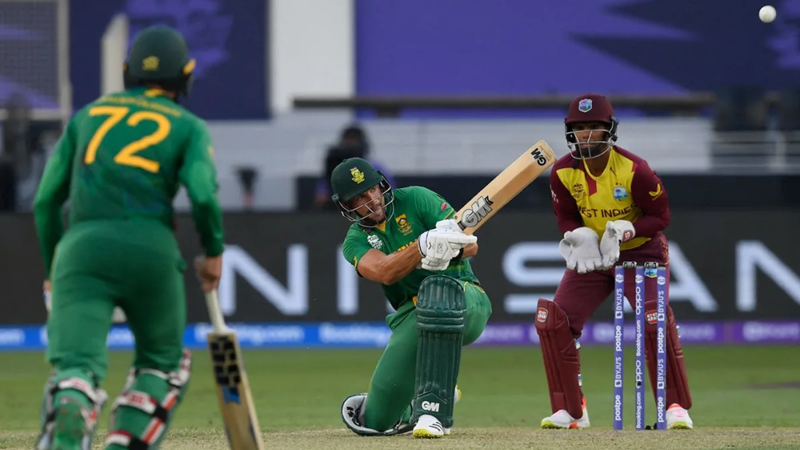 The Proteas have identified their batting up front as a major work-on ahead for their tour to England next month.
The Proteas will be returning back to South Africa following the five-match T20 International series against India which was declared a two-all draw.
The loss of the top-order batter, Aiden Markram, due to Covid-19 before the 1st T20 also put the Proteas' batting department under a lot of pressure.
The Proteas coach, Mark Boucher, said they will have to address their work with the willow.
"It was tough losing Aiden Markram before the first game had even started. It put us under a bit of pressure.
"We wanted to play six batters with Aiden being our sixth bowling option, but we couldn't do that. "One of the lessons though is that players are coming out of the Indian Premier League and in good form. They've been playing a lot of cricket in these conditions."
The former international wicketkeeper, Boucher, added that he felt a bit of fatigue set in especially as numerous of his players competed in the Indian Premier League.
Boucher added that despite his team not playing their best cricket, he is happy with the series draw.
"I'll take the 2-2 as we didn't play our best cricket, but it was tough on the IPL players as they had to be in the tournament and stay for the tour."
"I think the guys are mentally tired and they'll enjoy the break, but there are a lot of lessons that you can look at since it's a World Cup year."
"We'll see if we can plug a few gaps, even though we're going to different conditions. We had periods where we played well and there were periods where there could be some learnings."
The Proteas face England on 19 July at Chester-Le-Street in the first One-Day International.