Comedian Trevor Noah nominated for MTV Award as Best Host for his show
Trevor Noah is considered one of the funniest men in the entertainment business/industry and he's now getting credit. The South African comedian is one of the Best Host nominees in the MTV Awards for his show, The Daily Show.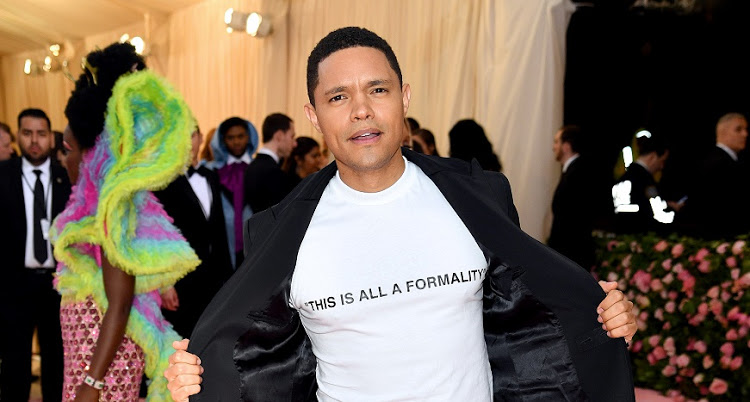 Nádine is back at work after operation on her finger
Afrikaans singer Nádine returned to work "immediately" after an operation on her right finger. taking to social media to let the world know.
"Wasn't going to post this. No self pity. Okay, maybe a little. But when you cut your finger and needed an op on mother's day," Nádine wrote on Twitter.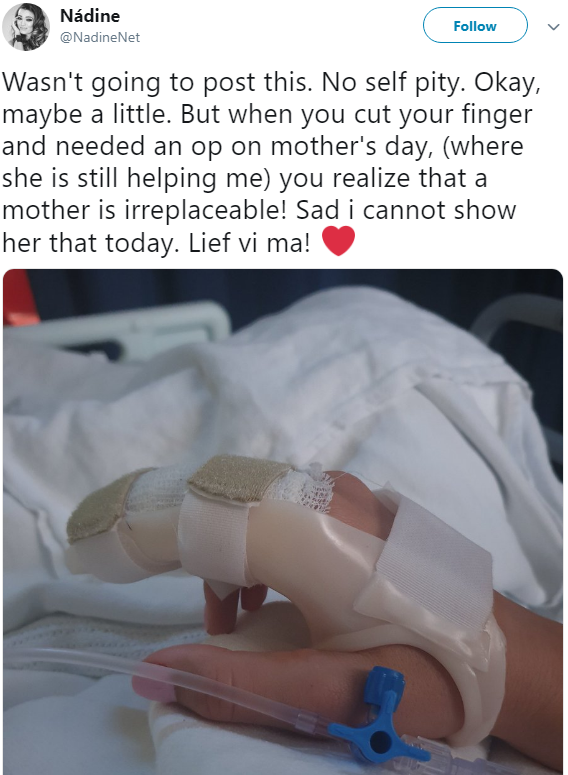 Kevin Federline 'won't allow' Britney Spears to see their sons amid court battle
Britney Spears is reportedly unable to visit her two sons until ex-husband Kevin sees an improvement in her condition.
Following Britney's mental health treatment and ongoing conservatorship issues, Kevin wants to see her condition improve first before giving her any additional time with their sons.
"Britney's immediate concern has been in having increased visitation time with her boys," a source told Us Weekly.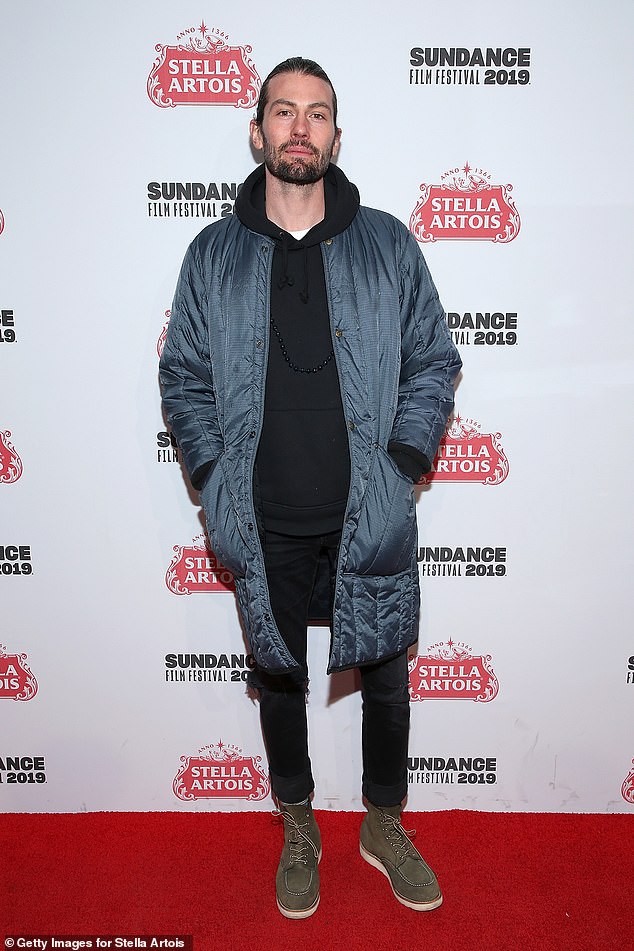 Ariana Grande sued for sharing photos of herself
According to TMZ, Ariana is in hot water and is being sued by a photographer for sharing a photo he took of her with his permission of crediting him. Court documents obtained by E! News, show that legal action is being taken against Ariana Grande by Robert Barbera for copyright infringement. The photos in question have been removed from Instagram but were legally obtained by TMZ.