Miley Cyrus 'wanted to go to therapy' with Liam Hemsworth before split
Miley Cyrus reportedly "wanted to go to therapy" with estranged husband Liam before their split.
An insider said: "[Miley] really fought to make it work.She wanted to go to therapy. She just wants to be in a healthy and focused place."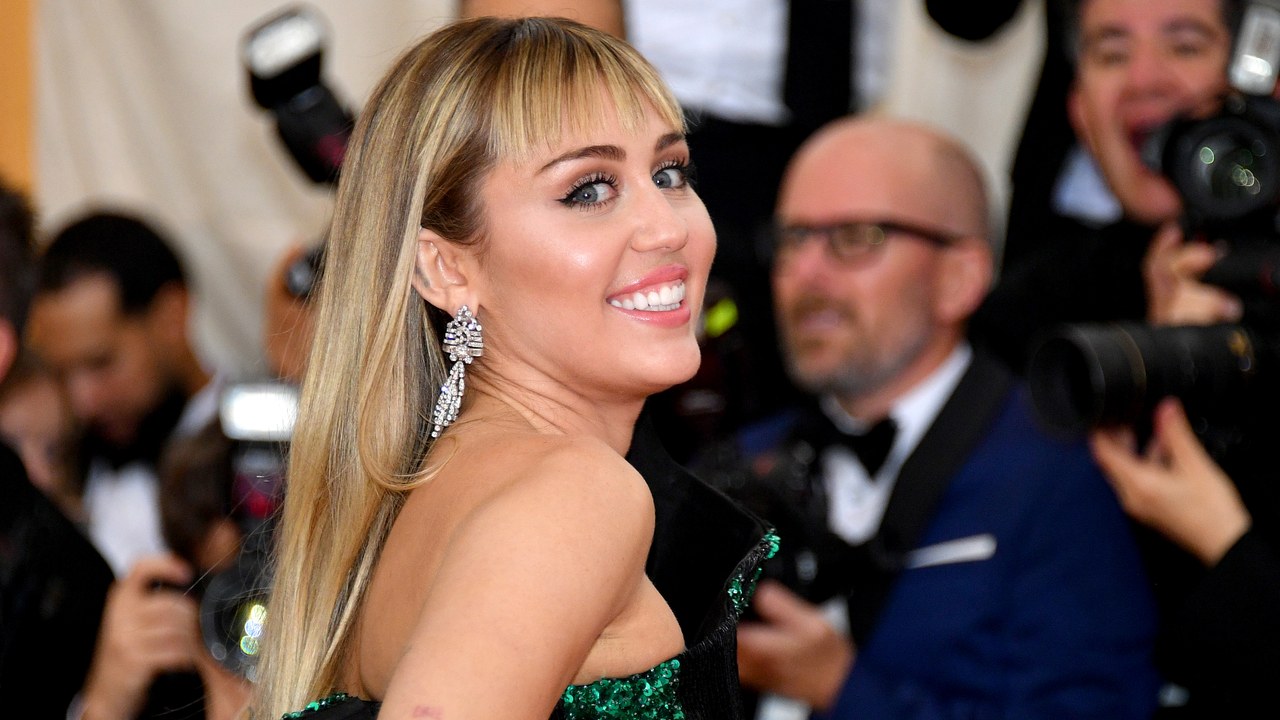 Mark Stent On His Brand-New Album
Mark Stent has made his comeback as he dropped his brand-new album 'Solitude'. The album features 11 brand-new tracks including the star's latest Danny K-assisted single 'Sweat'.
Walking Dead star Dango Nguyen dies aged 48
'The Walking Dead' star Dango has died after a"hard-fought battle" with cancer.
The 48-year-old actor and former fire fighter was best known for playing the bodyguard of lead villain Rick Grimes (Andrew Lincoln) in the hit US zombie apocalypse series. The Athens-Clarke County Fireand Emergency Services, where Dango had worked as a sergeant for almost two decades, confirmed the late star had sadly passed away "early" on Saturday.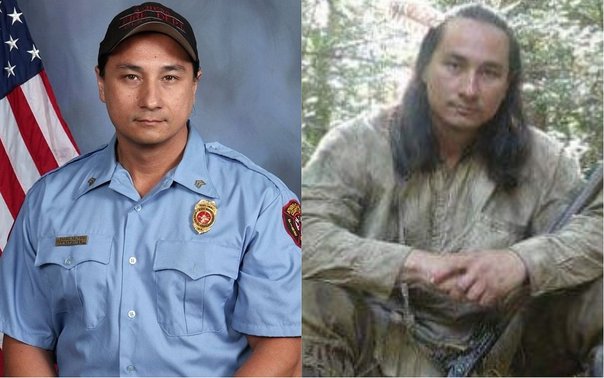 Taylor Swift Fan "Cried So Much" After Receiving $5,000 (R73, 464.50) From Singer for Tuition Debt
Taylor Swift just changed the life of one of her biggest fans.
After learning that University of Waterloo student Ayesha was struggling to pay her tuition fees and rent, the Grammy winner stepped in to help Ayesha, a longtime Swiftie who met her fave singer during her Reputation Stadium Tour in Aug. 2018.
"Ayesha, get your learn on girl," Taylor wrote along with her PayPal donation. "I love you!"