Inspiration
'Get It Bloemfontein' celebrates timeless beauty in November
─── 09:00 Mon, 30 Oct 2023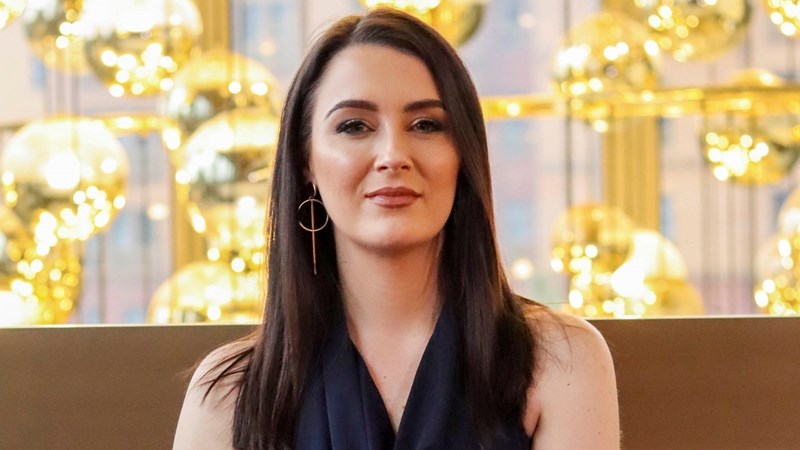 Beauty is all around you, and this month, Get It Bloemfontein brings it to your doorstep. Sazly Moses joins Mid-Morning Magic's Yolanda Maartens to talk about the November edition.
From Dr. Nikita Blake's balance in the fast-paced world of medicine to Shinel Schoeman's colourful haven at Hallo Dolly in Dan Pienaar.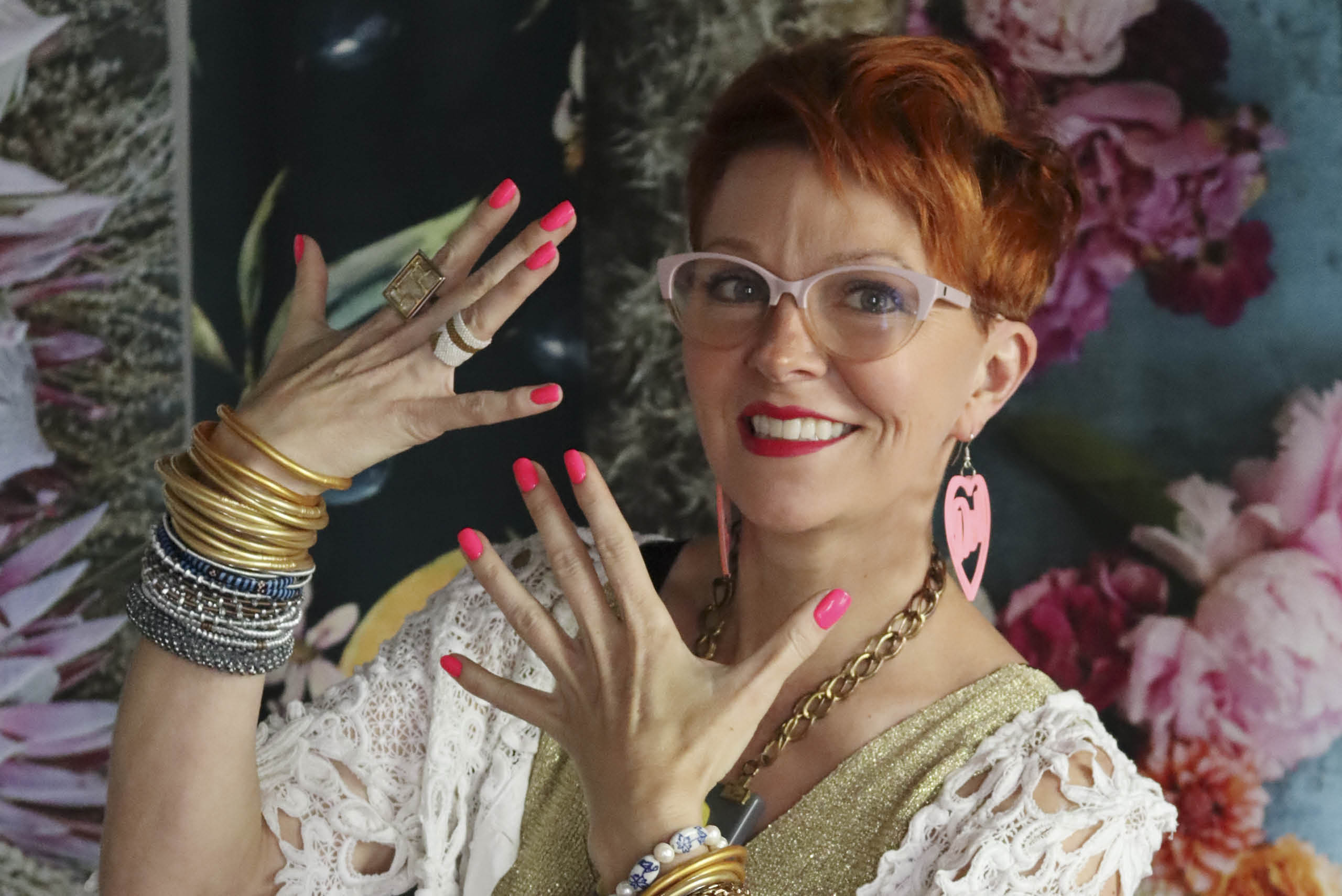 This month, Get It Bloemfontein also introduces the eight Get It Cover Search made beautiful by Kryolan finalists.
Feed your sweet craving with the delectable Death by Chocolate cupcake sprinkled with gold dust recipe prepared by CG Cakes in Bloemfontein.
Be summer-ready with incredible oversized jumpers and cotton weave dresses so that you can come out HOT this summer!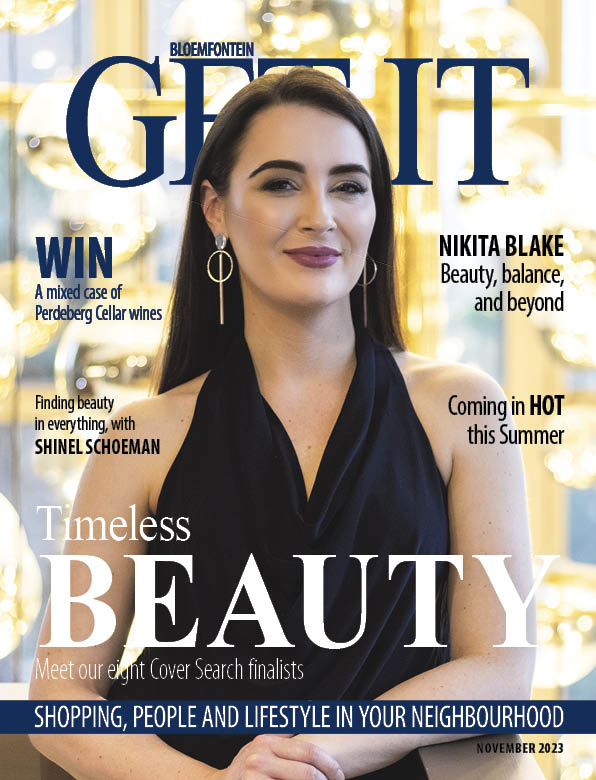 For all this and more, get your copy today!