International
#Covid19: Zimbabwe to vaccinate teens
─── 12:31 Mon, 30 Aug 2021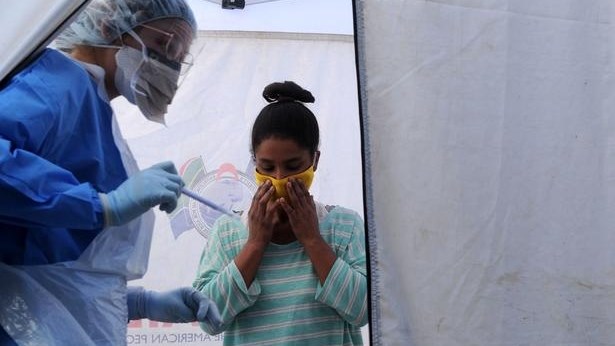 Teenagers in Zimbabwe will now be getting vaccinated. That's according to the government, which is aiming to vaccinate 60 percent of its 15 million population.
Teenagers aged 14 to 17 will now be eligible for the jab, making Zimbabwe one of the first countries in Africa to target this age group.
Zimbabwe is beginning to see a reduction in the number of infections and deaths following the third wave which was driven mainly by the Delta variant.
The country has had just over 124,000 coronavirus cases and more than 4,300 deaths.