International
Germany removes SA from #Covid19 red list
─── 11:15 Tue, 21 Sep 2021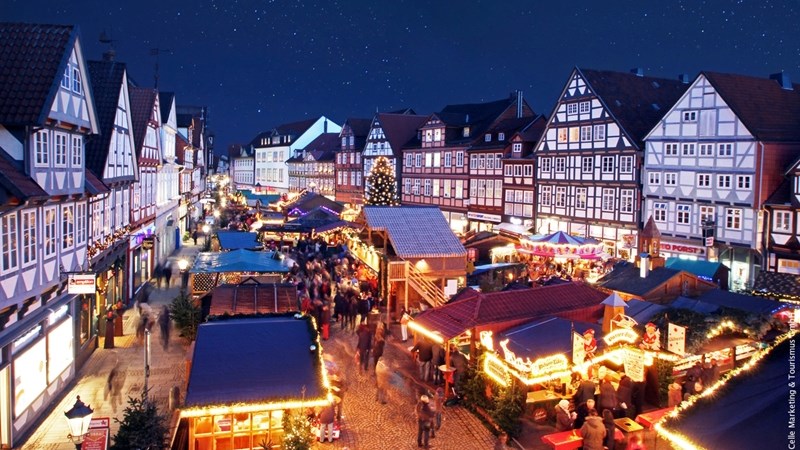 The German government has removed South Africa from its list of high-risk Covid-19 countries.
The decision to remove South Africa is effective from 19 September.
This includes 14 other countries that will gain entry into the European Union without the previous strict conditions due to Covid-19, including Lesotho and Eswatini.
However, travellers over 12 years, upon arrival, still need to produce proof of a negative Covid-19 test, proof of a full Covid-19 vaccination, or proof of recovery from an infection.
According to a notice issued on the embassy's website, the proof must be presented to the airline before departure to Germany.
Recently the United Kingdom announced that travellers from Africa and other selected countries will be considered unvaccinated and will have to do tests and quarantine for 10 days despite being vaccinated in their home countries.
The department of International Relations (DIRCO) said it will intensify efforts to have South Africa removed from the UK list, saying the decision is not harming just the tourism industry but other businesses from both countries.
Jacaranda News/Cliff Shiko