International
Concern over Mariupol as Russia pressures Kyiv
─── 06:46 Sun, 13 Mar 2022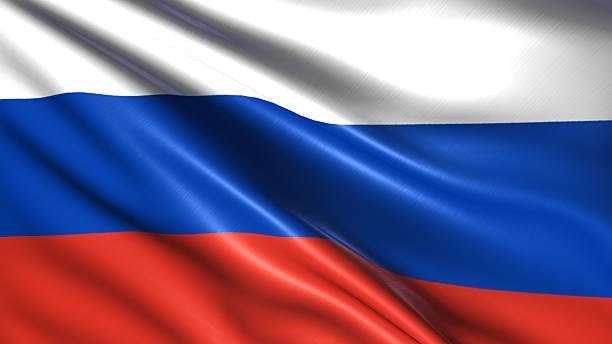 Russia's forces on Saturday increased the pressure on Kyiv, pummelling civilian areas in other Ukrainian cities.
This comes amid fresh efforts to get aid to the devastated port city of Mariupol.
Russian air strikes destroyed an airport in the town of Vasylkiv, south of Kyiv, while an oil depot was also hit and caught fire, the mayor said.
The northwest suburbs of the capital, including Irpin and Bucha, have already endured days of heavy bombardment while Russian armoured vehicles are advancing on the north-eastern edge.
Kyiv Mayor, Vitali Klitschko, said the capital - described by a senior Ukrainian official Friday as a "city under siege" - was reinforcing defences and stockpiling food and medicine.
Buses were continuing to bring refugees into the city from the hard-hit suburbs, Klitschko said in a video message, adding: "We will not give up."
Other cities have already fallen or been surrounded since Russia invaded its neighbour on February 24, with civilians targeted in what the United Nations warned could amount to war crimes.
ALSO READ: 'SA has been approached to mediate between Russia, Ukraine'
The southern port city Mariupol in particular is facing what Ukraine says is a "humanitarian catastrophe", with more than 1,500 civilians killed over 12 days of siege.
In a three-way phone call Saturday, the leaders of France and Germany, Emmanuel Macron and Olaf Scholz, urged Russian counterpart Vladimir Putin to end the deadly blockade, Paris said.
A humanitarian convoy loaded with 90 tonnes of food and medicine left the town of Zaporizhzhia for Mariupol on Saturday, according to local officials, with hopes that it will be able to evacuate civilians on the way back.

ALSO READ: #Russian oil equates to 'Ukrainian blood spilled'
Orthodox clergy had volunteered to accompany the convoy, they said, after Ukraine's President Volodymyr Zelensky accused Russia of targeting previous similar efforts.
Ismail Hacioglu, president of the Suleiman Mosque Association in Mariupol, said he was trying to evacuate almost 90 Turks in the city, but four times had been stopped at Russian roadblocks.
He denied a claim by Ukraine's foreign ministry that Russia had shelled the mosque where 80 civilians were sheltering, telling Turkish TV the area was hit but not the mosque itself.
Some evacuation efforts have been successful. Ukraine's emergency services said 487,000 people had been evacuated over the past 24 hours, including 102,000 children.