Local News
SCA reserved judgment in assisted suicide appeal
─── ANDRE GROBLER 17:11 Fri, 04 Nov 2016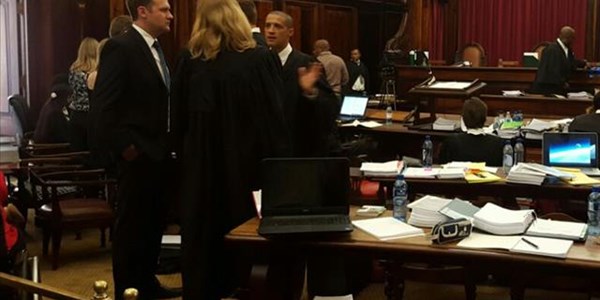 Bloemfontein - The Supreme Court of Appeal has heard from the Health Professions Council of SA (HPCSA) the best way to handle the appeal before them on assisted suicide, is to prohibit it and give Parliament time to provide legislation.
The SCA today reserved judgment in an appeal by three State entities and the HPCSA concerning voluntary euthanasia or assisted suicide.
The hearing also concerned whether a patient has a constitutional right to choose euthanasia.
The State entities submitted the order of the lower court, allowing assisted suicide, should be dismissed.

Counsel for Robert Stransham-Ford's estate told the court every person have rights, including a right to self-determination and also to his death. It was submitted that currently cases where assisted suicide is needed, there is no other way but to approach a court to allow that person to do what he wishes.
Counsel to Stransham-Ford agreed the court cannot make policy to assisted suicide. They acknowledge that any doctor that helps with an assisted suicide will likely be prosecuted in South Africa.
OFM News