Local News
MEC will investigate multi-million rand housing project
─── CATHY DLODLO 16:37 Wed, 30 Nov 2016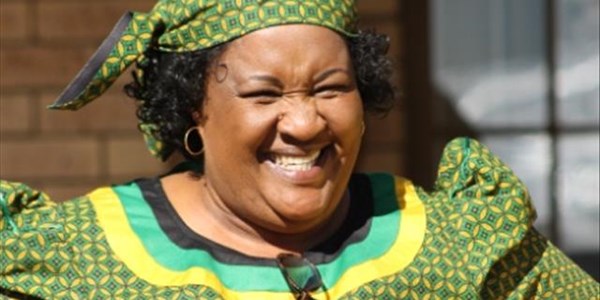 Bloemfontein - Free State Cooperative Governance and Traditional Affairs MEC, Sisi Ntombela, says she will investigate the state of a multi-million rand project that is running two years behind schedule.
She was reacting to a statement by DA MPL Leona Kleynhans during the last sitting of the provincial legislature for the year. She lambasted the department for delivering 11 000 incomplete houses during the financial year and said the housing project in Thabong, Welkom, forms part of these incomplete projects.
Kleynhans said the R220 million project was awarded to a company - Mafuri Turnkey Projects - for the development of 728 residential units. These were to replace asbestos-roof houses in the area, but two years later no construction have taken place.
All the houses that need to be replaced have been demolished. Kleynhans says the non-delivery of the contractor – that was clearly not prepared for such a big project and experienced internal problems – was discovered during an in loco oversight visit to the area.
Ntombela welcomed that the situation was brought to her attention and said she will investigate the matter and respond to the statement.
OFM News