Local News
TV show sparks youth's interest in Maths and Science
─── MOEKETSI MOGOTSI 14:43 Thu, 08 Jun 2017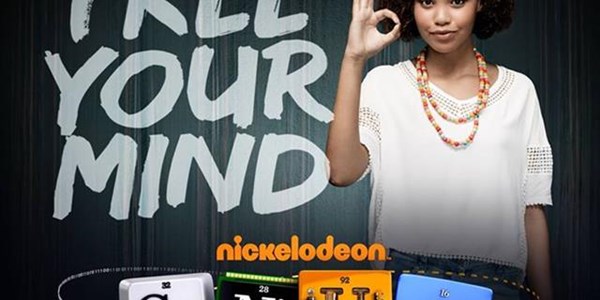 A Maths and Science television show has found a way to get school kids aged 9 to 16 interested in these daring subjects.
Over 12 000 kids took part in the preliminary stages of the Nickelodeon's Genius in a bid to be crowned the smartest kids in South Africa.
Nickelodeon Channel Director, Tas Parsadh, says the show aims to make these subjects fun for participants by making contestants tackle physics, algebra, calculus, and life science questions and through quick-fire quizzes and other mental challenges.
Parsadh says they also wanted to make the show inclusive in every aspect.
"As we know these are two subjects that, when you're a kid, you either love it or hate it. The worst part about these subjects is that there is a lot of fear around these subjects. What we wanted to do was to make it fun, to make it engaging. The other key thing that we also wanted to drive was that Maths and Science can be done by both boys and girls. Typically what we would see, as kids get older, is that a lot more boys go into science than girls," she says.
She explains that they wanted to inculcate a love for the subjects by targeting the learners from a younger age. She says they also wanted to see more girls take part.
"We were presently surprised to discover that within the teams that we had coming throughout the country, there was a wonderful mix of genders coming through. And a lot of the times it was more about the skills of the team other the gender or even the demographic makeup of the teams," she adds.
Participants get to represent their schools in teams of three members per team. The winners of the competition will win a once in a lifetime trip to NASA's Kennedy Space centre in the United States of America – where they will get to meet actual astronauts. They will also receive R100 000 each and R30 000 worth of educational material and books for their respective schools.
Learners from Eunice High School in Bloemfontein and Voortrekker High School in Bethlehem have made it through to the quarter-final stages of the competition after battling it out in the round robin stages.
The episode which features the two teams from the Free State will air on DStv channel 308 at 14:45 on Friday.
OFM News