Local News
Protesters arrested in Koffiefontein - PHOTO GALLERY
─── JOSCA HUMAN 16:25 Fri, 21 Sep 2018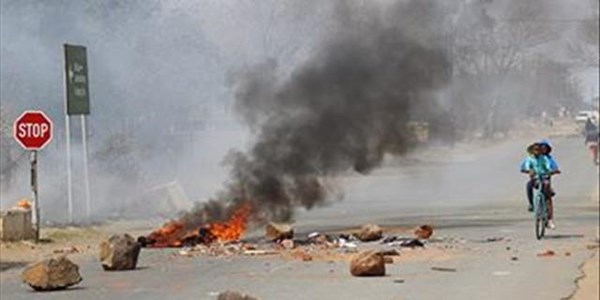 A total of 24 protestors have been arrested in connection with riots in Koffiefontein in the Free State.
Police spokesperson, Lorraine Earle, says the situation seems calm at the moment and the police are monitoring it.
Protestors in this town took to the streets yesterday complaining about problems with job creation projects in the area. OFM News received information and pictures from residents showing blocked access roads and burning tyres in town.
Earle says no damage to property has been reported.
OFM News