National
Frog in Woolies salad has Twitter abuzz
─── 09:51 Mon, 17 Nov 2014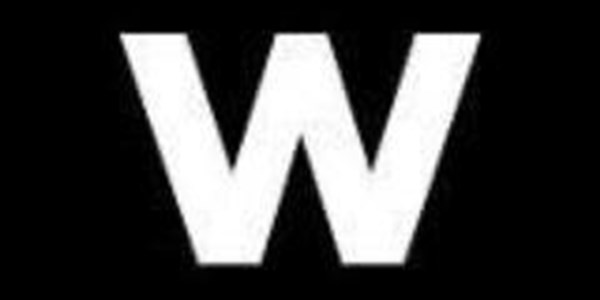 Johannesburg - Woolworths is again facing the wrath of consumers, this time because of a frog that a customer said he found in a packet of "Italian salad" leaves.
Times Live reports
Dirk Steenekamp posted a picture on Instagram and Twitter at the weekend of a dead frog that he said came with his packet of Woolies greens.
He vowed to "never again" shop at the retail chain.
Woolworths said it was concerned about the find and had contacted Steenekamp.
"A healthy farm attracts insects, frogs, birds. It might well be that the frog slipped through our extensive quality checks undetected," it said.
The picture made waves on Twitter yesterday.
Many sprung to Woolworths's defence, calling the incident sabotage.
Milase Mzambo tweeted: "Woolworths still leads the market in quality products. Frogs or no frogs, that would be the healthiest frog in a packet."
Others made fun of the situation. @glitterdaiquiri tweeted: "This Woolworths frog thing has a mom in Saxonworld in a foetal position crying because Pick n Pay is an option now."
The tweet
Some of the reaction
That frog is mad rude though @WOOLWORTHS_SA pic.twitter.com/8emLVoLhSS

— Zamalisa Mdoda (@Zamalisa) November 16, 2014
But then again @WOOLWORTHS_SA still leads the market in quality products. Frogs or no frogs. That would be healthiest frog in a packet

— Milase Mzamo (@mnazania) November 16, 2014