National
Hate Speech Bill is too comprehensive - FMF
─── ANDRE GROBLER 15:17 Tue, 31 Jan 2017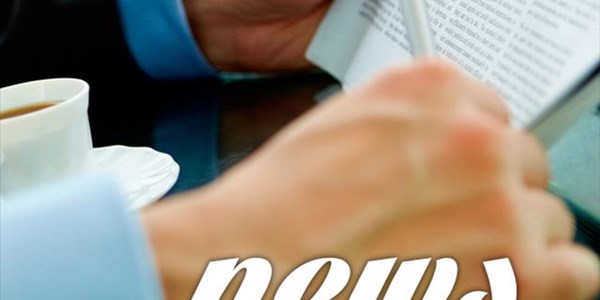 Bloemfontein - The Free Market Foundation says the new Hate Speech Bill is too comprehensive and unconstitutional.
Legal researcher at the foundation, Martin van Staden, says the new Bill will have a profound effect on the country's democracy and will regulate freedom of speech.
He says the Bill's grounds for hate speech goes far wider than what the Constitution allows.

The FMF says the Bill will allow up to a three-year prison sentence and 10 years for a second offence for petty disputes and minor insults. Public comment on the Bill ended yesterday.
OFM News