Rugby
They must really just try and enjoy it - Pieterse
─── MORGAN PIEK 14:48 Tue, 21 Jun 2022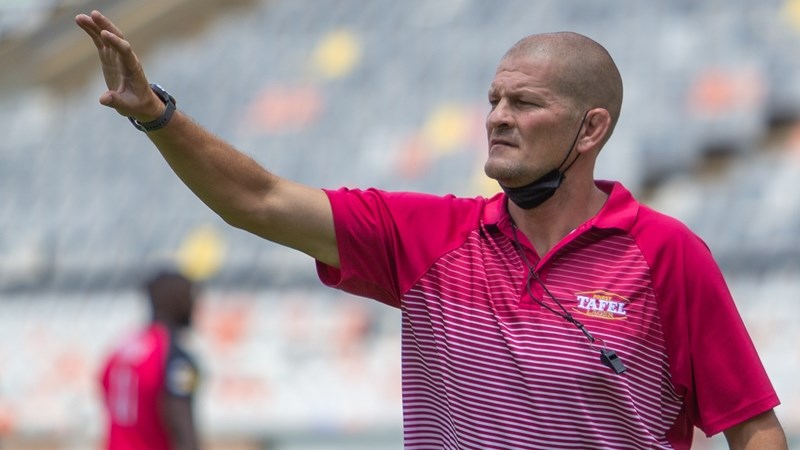 The Griquas assistant coach, Barend Pieterse, has encouraged the players to enjoy the moment when they face the Pumas in Kimberley on Saturday in the final of the Currie Cup.
The Peacock Blues will be playing in the final for the first time since 1970 when Buddy Swartz became the first player to score a brace of tries in a final.
The former Springbok, Pieterse, had his fair share of finals as a player and was part of the Free State team that famously beat the Bulls in Pretoria in the 2005 final.
Pieterse told OFM Sport that his message to the players is to enjoy the moment.
"The most important thing for them is to enjoy the week. The rugby, whatever happens, win or lose, it has been a great season for both teams and there are players who have put up their hands from the first game.
"They must really just try and enjoy it and take everything in. The bus or the trip down to the stadium, those are the things that you remember afterwards.
"I will never forget Franco Smith telling me when we beat the Bulls in 2005, to stay on the field and take everything in.
"That will be my message to the guys. Yes, the rugby is the main part, but they have worked hard to get here and they must just enjoy it and have fun with it."
Saturday's big final in Kimberley kicks off at 15:00.
Morgan Piek OFM Sport