SA
#Covid19 trend still on a downward trajectory
─── 07:43 Sat, 25 Sep 2021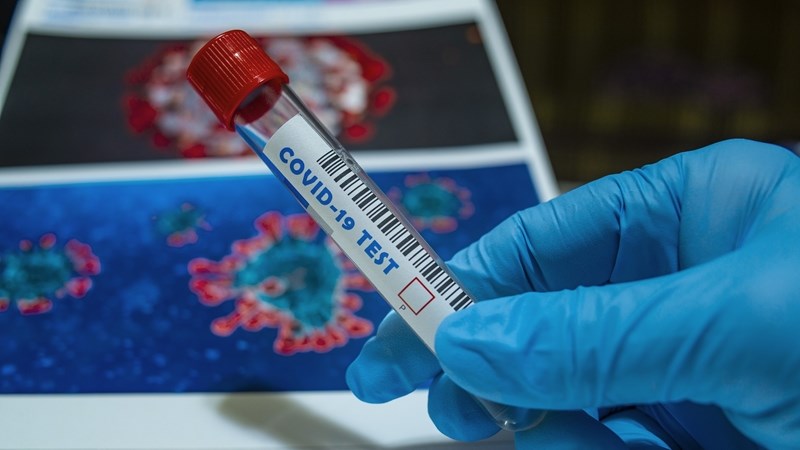 The National Institute for Communicable Diseases (NICD), has reported 2,261 new Covid-19 cases in the country in the last 24-hour period.
"The national 7-day moving average of daily case numbers, positivity rate and testing rate continue to decrease, with sustained decreases seen in all provinces," says the NICD.
The new cases represent a 6.4% positivity rate.
The National Department of Health (DoH) reported a further 312 Covid--19 related deaths have been reported, bringing total fatalities to 86,967 to date.
The majority of new cases reported are from KwaZulu-Natal (21%), followed by Western Cape (20%). Free State accounted for 13%; Northern Cape accounted for 12%; Eastern Cape accounted for 11%; Gauteng Province accounted for 10%; North West accounted for 6%; and Limpopo accounted for 1% of today's new cases.
SABC News