SA
Post mortems to be conducted after deaths at Fish River Canoe Marathon
─── 12:48 Tue, 12 Oct 2021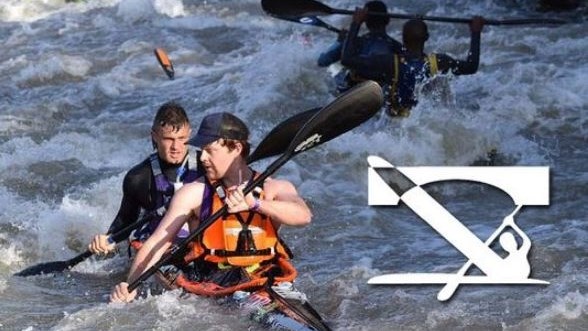 Tributes are pouring in for the two paddlers who died during the first stage of the Fish River Canoe Marathon on Friday.
The 53-year-old paddler from Pretoria, Axel Marggraf, died when he fell out of his canoe in the Soutpansdrift rapid, while the 31-year-old Dean Chiazzari from Amanzimtoti died after suffering a suspected heart attack.
Chiazzari reportedly withdrew from the race and was transported back to Cradock when he suffered a suspected heart attack.
Police spokesperson Captain Larianne Jonker says both bodies are still in the Eastern Cape at the Forensic Pathology Services in Komani.
She says a post mortem will be conducted on Tuesday to determine the exact cause of death before the bodies will be released to their families.
The Chairperson for the Fish River Canoe Marathon, Roy Copeman, expressed his condolences to family and friends and said a full investigation into both tragedies has been launched.
Algoa FM/Doreen Loubser