SA
Motshekga: We need to appreciate, understand Class of 2021
─── 15:11 Thu, 20 Jan 2022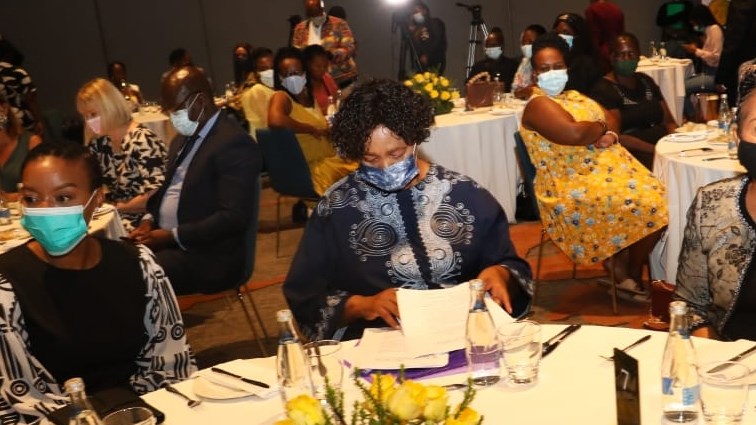 Basic Education Minister Angie Motshekga says the class of 2021 epitomises the saying that success comes at a price.
Motshekga was speaking at the annual breakfast on Thursday morning, held in Houghton to celebrate the cream of last year's matric crop.
"You are the epitome of what we mean by success comes at a price. It wouldn't have been easy even for parents who have to contain their fears that their children will be infected and in danger, but you hoped that the best would happen."
The class of 2021 was one of the most affected by the Covid-19 pandemic that hit South Africa in 2020 when they were in Grade 11.
"The 2021 matriculants are a class of their own. We need to understand and appreciate the magnitude of having a top learner in 2021. It's a class that got the best of Covid-19. You couldn't be here if you were an ordinary child. You carry the future of this country, the hopes, and aspirations of this country," she said.
Learners had to quickly adjust to online classes as well as a compressed curriculum for the last two years of their school career.
Despite the challenges, some learners were able to beat the odds.
The Matric national pass rate is set to be announced by Minister Motshekga in Auckland Park on Thursday evening.
Jacaranda News/SABC