Soccer
Solskjaer sacked after Watford defeat
─── MORGAN PIEK 07:45 Mon, 22 Nov 2021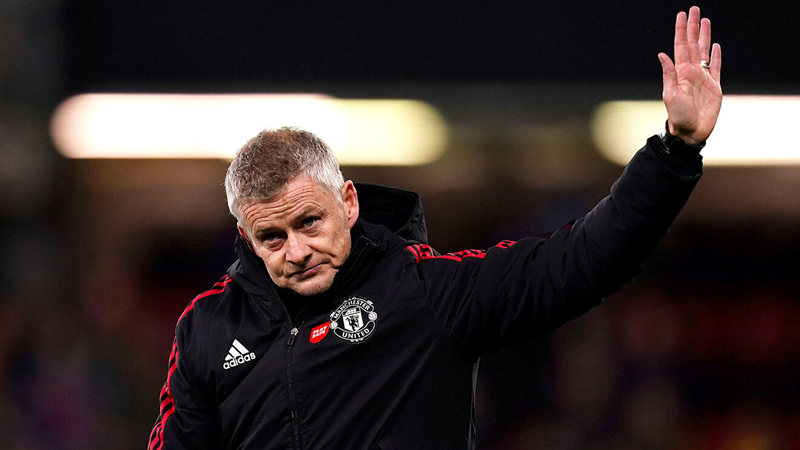 Ole Gunnar Solskjaer has been sacked as the manager of Manchester United. This comes following the clubs 4-1 defeat to Watford at Vicarage Road on Saturday in the league.
In less than a month the Red Devils were also beaten 5-0 by Liverpool and 2-0 by Manchester City as well.
Solskjaer took over at the United manager in 2018 when the club sacked José Mourinho.
The former United striker said he was grateful for the opportunity.
"This club means everything to me and together we're a good match, but unfortunately I couldn't get the results we needed and it's time for me to step aside.
"You know what this club means to me and what I wanted to achieve here. For the club, for the fans, for the players, for the staff. I wanted us to take the next step to challenge for the league, to win trophies."
"I want to thank the board and the owners for giving me the opportunity because it's not for everyone and I've had the opportunity," added Solskjaer.
"I'm so honoured and privileged to have been trusted to take the club forward, and I really hope that I leave it in a better state than when I came.
"I think there is potential in this club. We all love the club, and we all want to see it continue."
"As I've said to them this morning as well, trust yourselves, you know we're better than this.
"We've not been able to show it but go out, chest out, enjoy being a Man United player, in the Champions League, on the biggest stage. If and when you win the game, you're through to the next round."
Michael Carrick will now take charge of the team for forthcoming games, while the club looks to appoint an interim manager to the end of the season.
Carrick's first game at the helm will be on Tuesday night when United travels to face Villarreal in the UEFA Champions League. On Sunday evening, they face the leaders, Chelsea, at Stamford Bridge.
Morgan Piek/OFM Sport