The Delightful Blog
Mommy Matters: Healthy food for a healthy baby Part 1
─── 05:50 Mon, 07 Mar 2016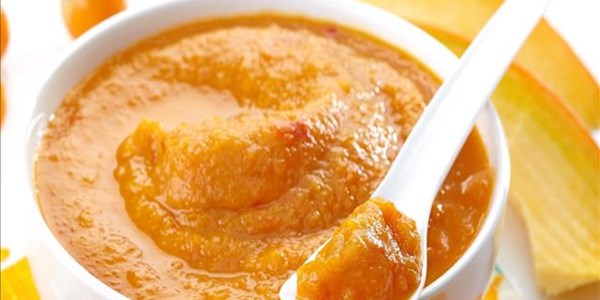 Monique le Roux Forslund is a mom of three as well as a Montessori teacher and principal of a pre-school. She is also a health coach, food creator and author, and her greatest interest is healthy eating. Born and bred in Cape Town, but Monique has lived in Sweden since the early 1990s.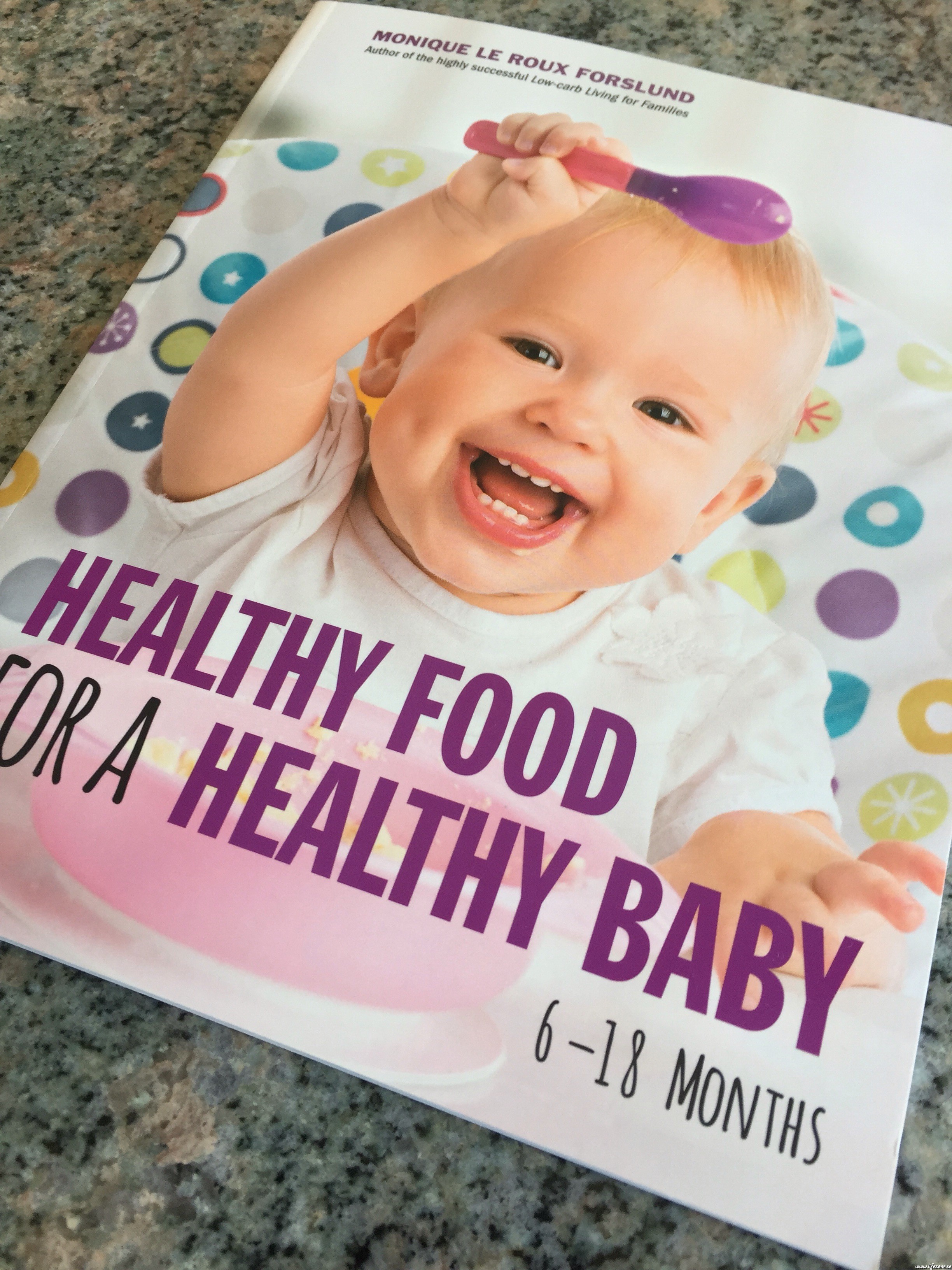 As a parent and as a teacher, she has observed what impact food has, not only on the individual child but also on a group of children. She has seen time and time again how sugar and other fast-working carbohydrates can cause children to become over-active and struggle with concentration. In Mommy Matters we catch up with her about her new book "Healthy food for a healthy baby".

Listen here:


In part 2 Monique will focus on the importance of baby-led weaning, tips for introducing solid foods and shares her experience when it comes to independent eating. For more information about her book, click on the image below.